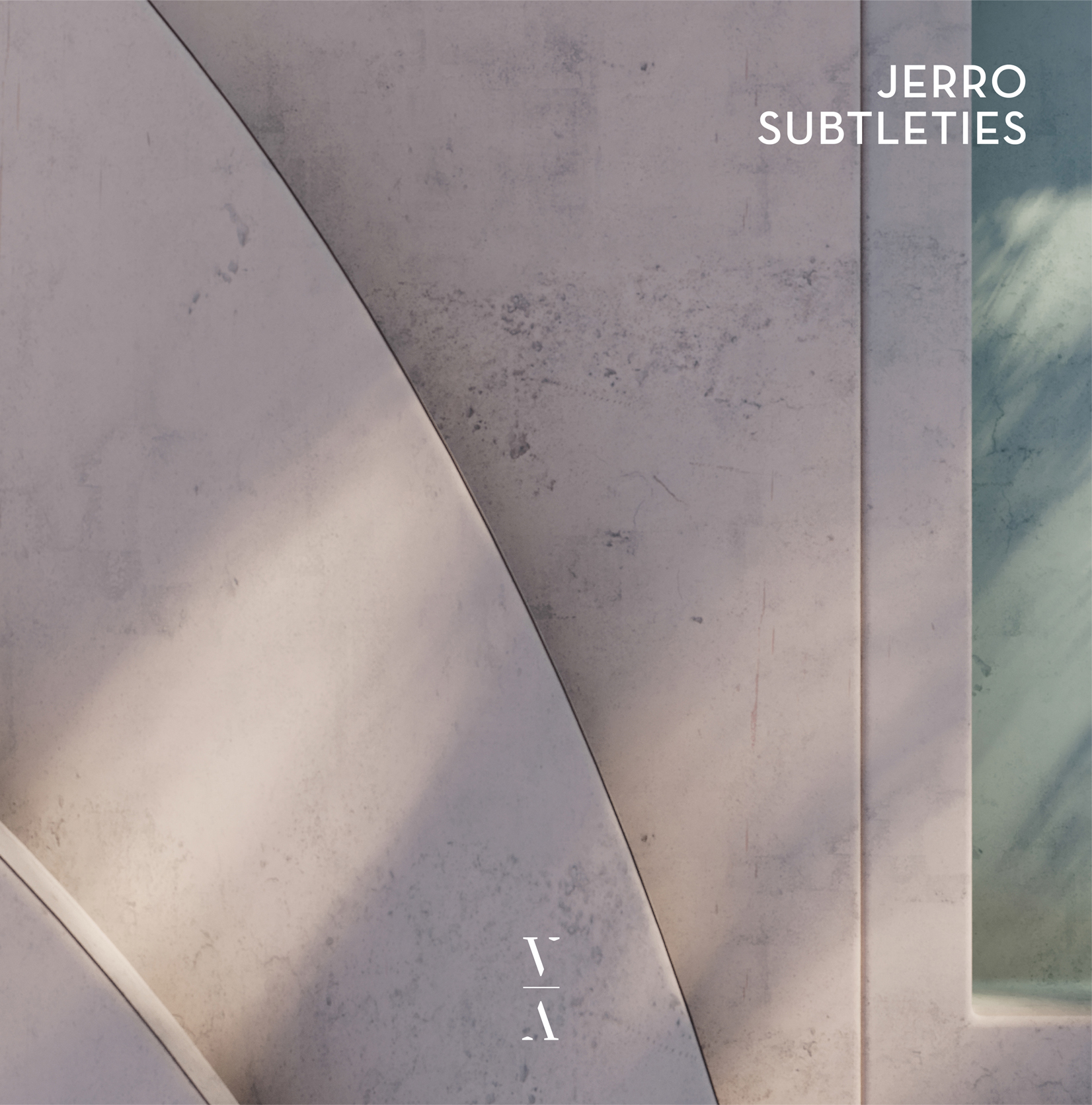 Belgian producer Jerro inches closer to the release of his debut album with the fourth and final single, "Subtleties." The rising talent's latest offering before his upcoming LP that is slated for release on October 1st and will be available on label, This Never Happened.
The artist's newest single starts off with a tantalizing cinematic build-up and then slowly unfolds into a hypnotizing soundscape with layered instrumentation. The song takes listeners into the downtempo world filled with unique chord progressions that captivates listeners and serves as another showcasing of Jerro's masterful sound design.
Enjoy the track below.
Leave a Reply