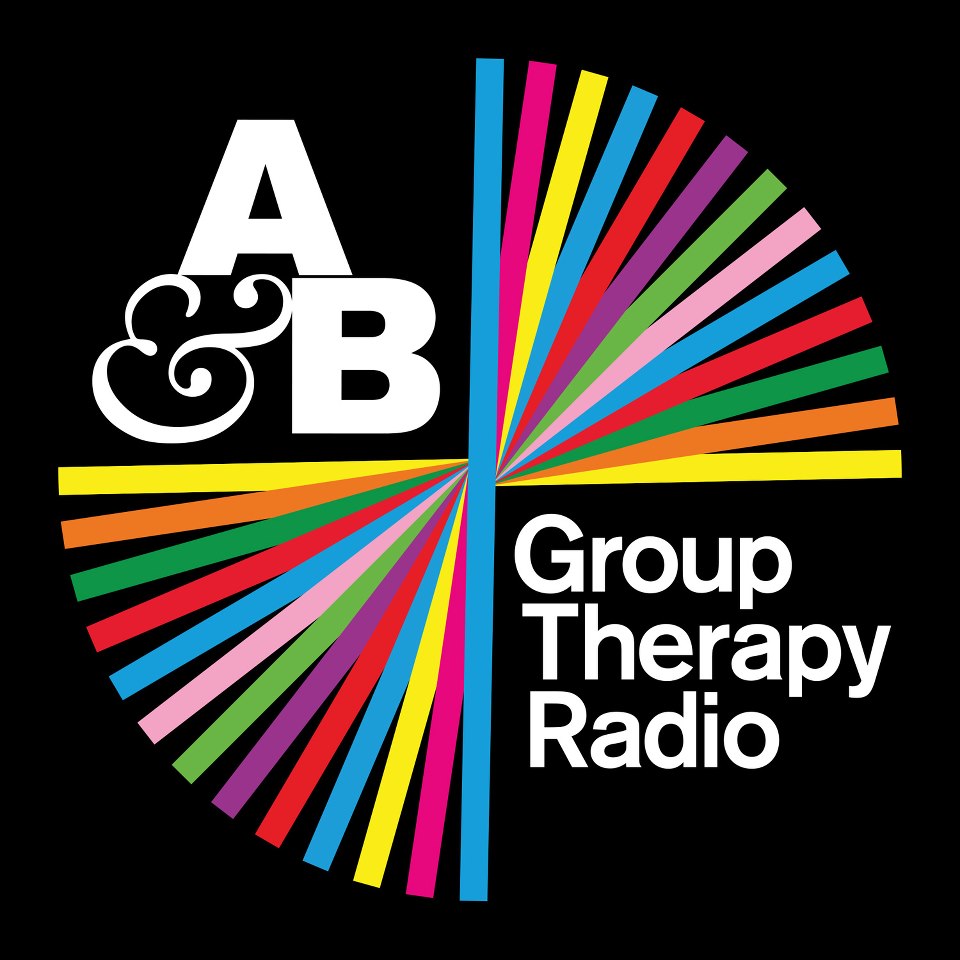 JES recently hit us up with a remix by Fatum of her track with Shant & Clint Maximus titled "Hold On." What is interesting is that this isn't the first time I heard the track as I am a huge fan of Above and Beyond's Group Therapy podcast. This was a lovely refresher for me and finally figured out what this track was that I was vibing to!
Fatum did some really awesome work with this track! The track has managed to bring about many different feels as it is some heavy trance that you can see yourself shuffling the night away while listening to. The synth work on this remix literally gives me goosebumps. The vocals are some serious stuff as they sound great and are able to sing with.
JES had this to say about the track,
I really love the raw energy of the new Fatum remix of 'Hold On.' It's amazing to see how their sound has grown into something truly unique over the past year. I have known them for a while and I'm so happy we got to connect with this remix and bring the fans something exceptional.
Check out the Above & Beyond Group Therapy Radio Show 131 WorldWide Premiere of JES, Shant & Clint Maximus's "Hold On" remixed by Fatum below!
[soundcloud url="https://api.soundcloud.com/tracks/206777501″ params="color=ff5500&auto_play=false&hide_related=false&show_comments=true&show_user=true&show_reposts=false" width="100%" height="166″ iframe="true" /]
Check out more of JES on her Facebook, Soundcloud, Twitter, YouTube, Website and Radio Show!
Leave a Reply