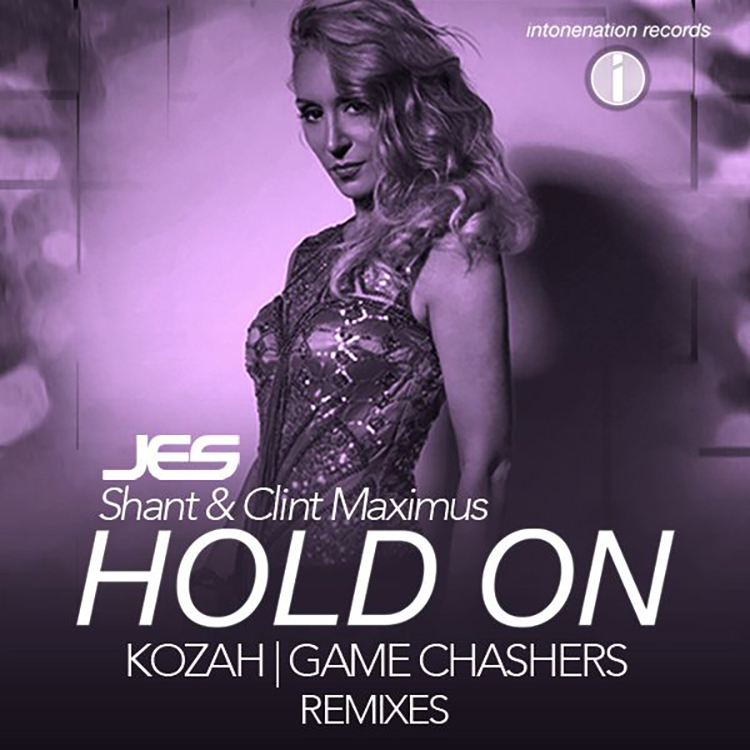 JES is back with another track that she has sent us. Once again, she has teamed up with Shant & Clint Maximus to create this huge track, "Hold On." The track was a huge progressive house track that was filled with gritty bass.
Although, JES sent us the Game Chasers remix that is almost a 180 turn around. Now you may not recognize the name, Game Chasers. That is because this is the project of Shant & Clint Maximus. This is very interesting because they helped with the original and now this is a really great tropical house remix that will make you want to hit the surf. When you hear the drop, you're going to hit the epitome of summer feels. Check it out now!
[soundcloud url="https://api.soundcloud.com/tracks/224251068″ params="color=ff5500&auto_play=false&hide_related=false&show_comments=true&show_user=true&show_reposts=false" width="100%" height="166″ iframe="true" /]
Buy it on iTunes, Beatport, or listen on Spotify.
Leave a Reply