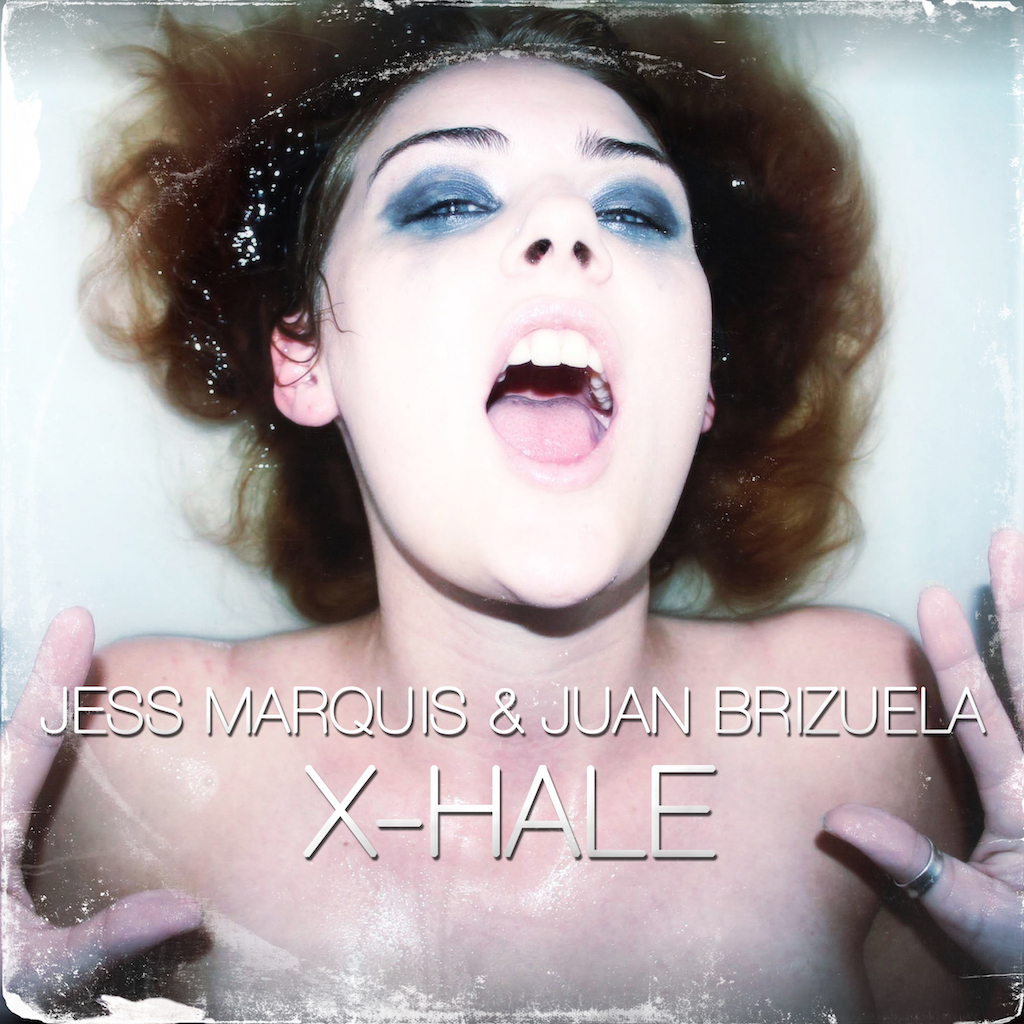 The key to any great electronic song is its ability to elicit some response from the audience. That response varies from head-banging to overwhelming emotions all the way to wanting to dance until your legs give out. X-Hale nails the dance vibe right on the head, keeping you moving from the first moment the synth reverberates through your head.
The massive sound is perfect for a big festival setting or a club dance floor as you can't help but start the dance flow. The song is longer than I expected, but to keep from getting boring, the melodies and electro bass line are changed ever so slightly to keep your dancing from being stagnant and boring. A little more than halfway through the song and the beat starts to build, the synth hits a higher register and you prepare for the drop.
Once it hits you let loose and as I sit here typing this, my feet are dancing and my head is bobbing to the catchy melody and hard hitting bass. I encourage you to check out X-Hale and turn the volume up to 11 to get the full experience. Even better for you and I, the song is free to download so make sure you don't forget that part. A huge kudos to Jess Marquis and Juan Brizuela for their incredible song that I cannot seem to stop dancing too. X-Hale is below and don't forget to check out more of Jess Marquis at the links below!
 Resident DJ at Webster.
Voted "Best DJ" in NYC three times.
Juan Brizuela is 15.
[soundcloud url="https://api.soundcloud.com/tracks/196025184″ params="color=ff5500&auto_play=false&hide_related=false&show_comments=true&show_user=true&show_reposts=false" width="100%" height="166″ iframe="true" /]
Check out more of Jess Marquis on his Bands in Town, Beatport, Facebook, Songkick, Soundcloud, Tumblr, Twitter, Website, and Youtube.
Leave a Reply