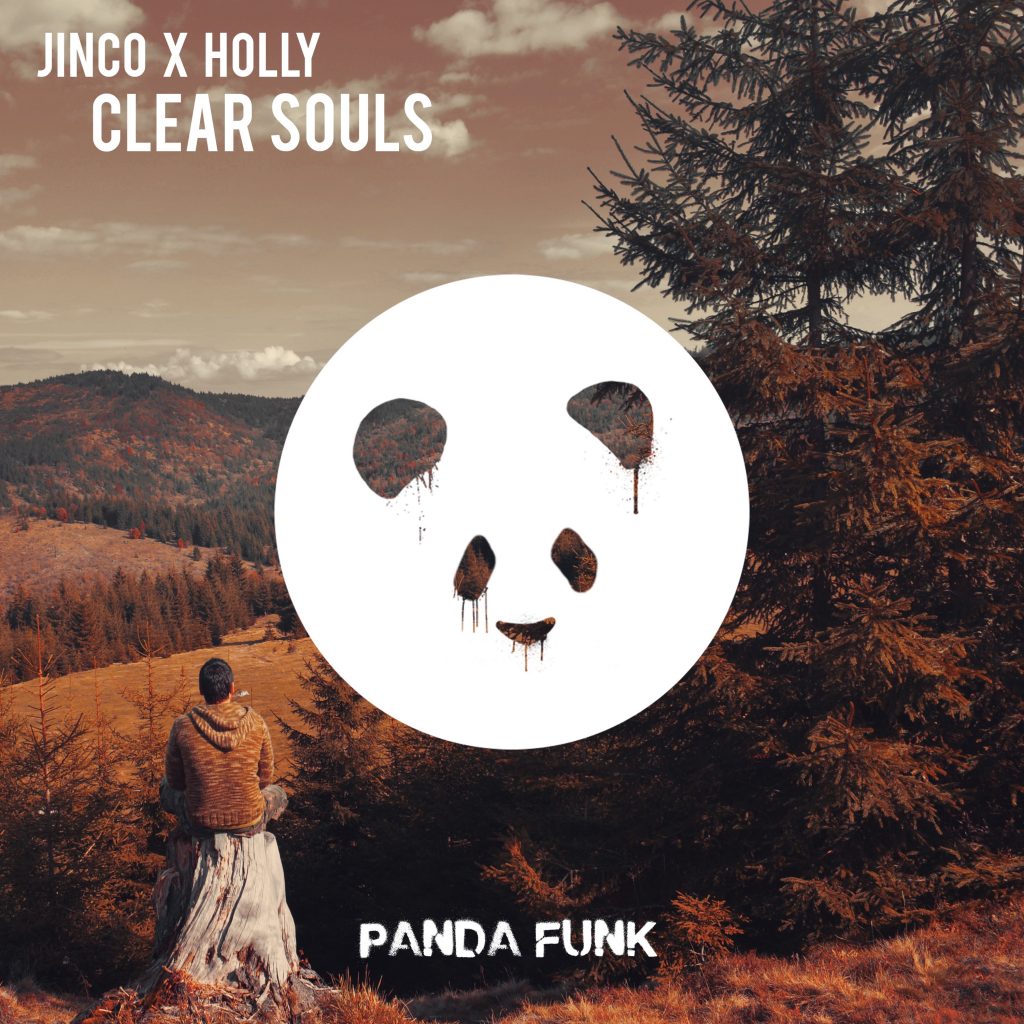 The Deorro imprint is back with another massive trap tune, this time created by the likes of Jinco & Holly.
"Clear Souls" follows the formulaic pattern of most trap tracks, it has a very harmonious buildup leading into a reverberating and puncturing beat. It almost has a sort of Egyptian or Middle Eastern vibe to it with the high pitched instrumental pieces. There are also laser/robotic sounding elements of the track that really make it all over the place.
All in all a solid track, I just wish that it had a more of a spontaneous feel to it and didn't follow the same path most trap tunes go down.
[soundcloud url="https://api.soundcloud.com/tracks/304823700″ params="auto_play=false&hide_related=false&show_comments=true&show_user=true&show_reposts=false&visual=true" width="100%" height="450″ iframe="true" /]
Leave a Reply