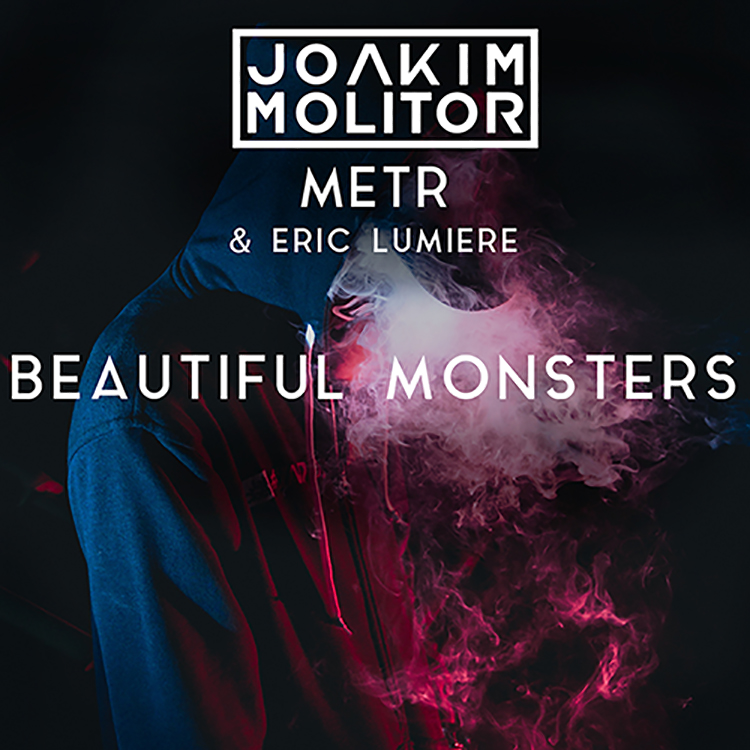 Currently out for release via Scandinavian record label Playground Music is "Beautiful Monsters," a truly memorable single from Joakim Molitor, alongside METR and esteemed dance music vocalist Eric Lumiere.
Seeped in emotive layers and richly textured melodies, "Beautiful Monsters" uses pop-inspired tones to drive a progressively building sound. It comes from a place of real feeling, with Lumiere saying of it: "Beautiful Monsters' is about how we all make mistakes and we're all human. We all say and do things that we're not proud of sometimes, but I believe we're often doing the best we can with what we know. "
Stream "Beautiful Monsters" here. 
Leave a Reply