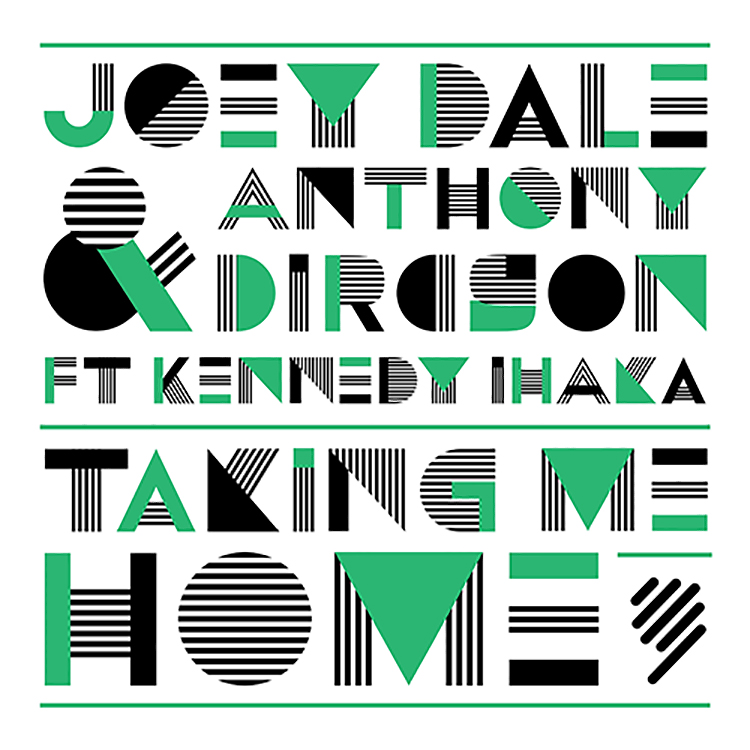 With the warm weather coming, comes a stunning new track, tittled Taking Me Home, from the powerhouse team up of producers Joey Dale and Anthony Dircson. The young Dutch talent Dale sounds wonderful with Dircson's additional sound.   Working together, they deciding to bring on board Kennedy Ihaka for the vocal contribution.
This record is a shimmering slice of future bass, with some of the classic style of house along with vocal pop influences thrown in along the way for good measure. With an easy moving melody and a soulful groove running throughout, Taking Me Home will sound great for weeks to come.
Check out the link below to give the song your own critique.
Leave a Reply