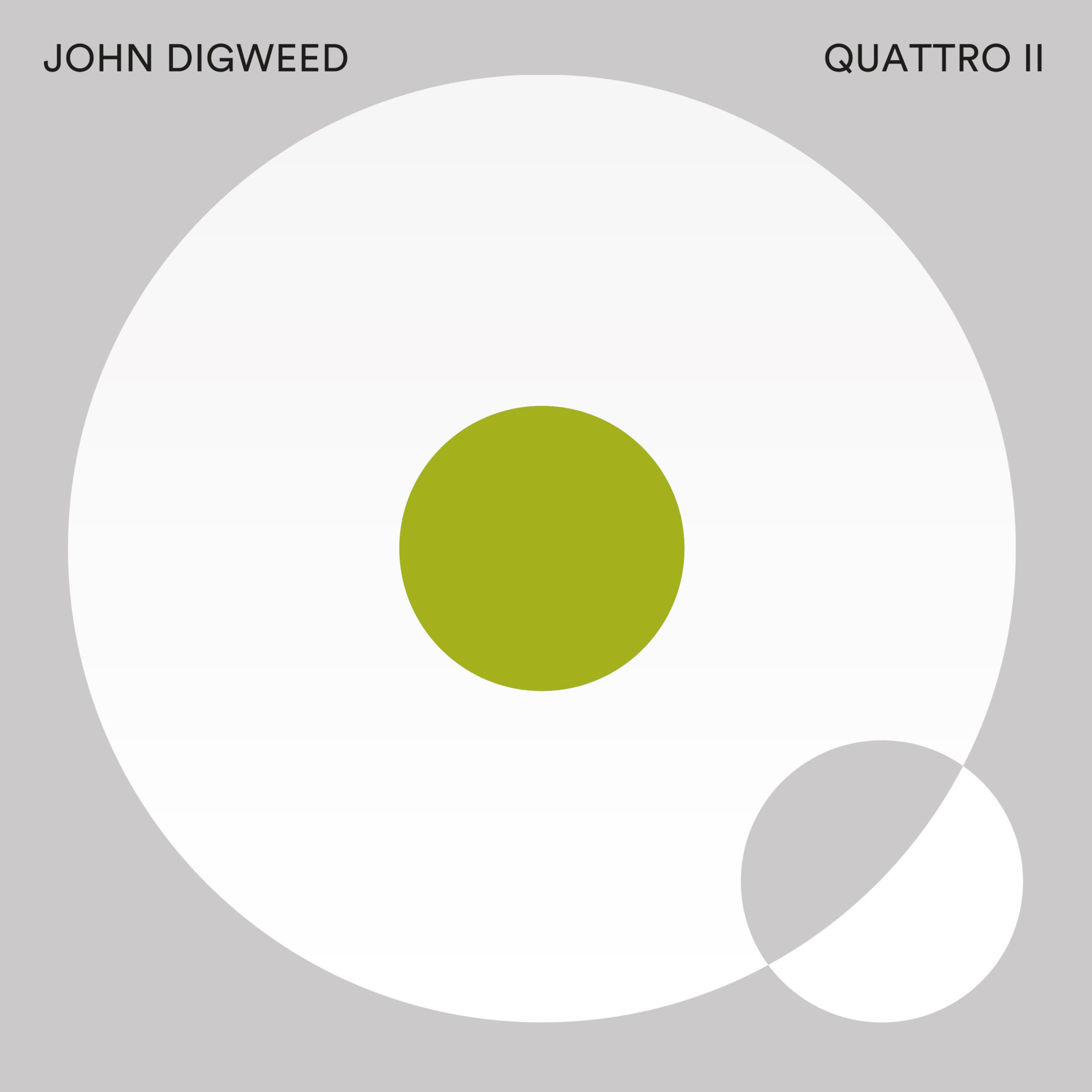 John Digweed releases the second iteration of his widely successful 2020 4-disc album compilation, QUATTRO. After receiving an overwhelmingly positive reaction to its predecessor last April, Digweed started working on the 2nd edition which as 50 brand-new and never before heard productions. Following the same formula as QUATTRO, the album is divided into four parts – Soundscape, Tempo, Redux, and Juxtaposition – each of which boasts a finely curated and exclusive selection of new tracks.
QUATTRO II proves once again that one of Britain's giants of electronic music isn't going anywhere. Known for being the expert in the selector department, Digweed continued to deliver a bundle of new music he made sure to keep every single track on QUATTRO II under wraps to maximize anticipation for release day. Now, he's shared over four hours of exclusive never before heard music from industry heavyweights such as Dino Lenny, EdOne, Guy Mantzur, Hannes Bieger, Josh Wink, Robert Babicz, and, of course, Digweed alongside long-term friend and production partner Nick Muir.
John Digweed told us "Music has always been a great comfort for many, and during these strange times it has been even more important. I always try my hardest to deliver projects to the highest quality, finding new and exciting artists with productions that will stand the test of time. I am extremely excited about this latest release as it features so much great music and covers so many genres."         
Enjoy the album below.
Leave a Reply