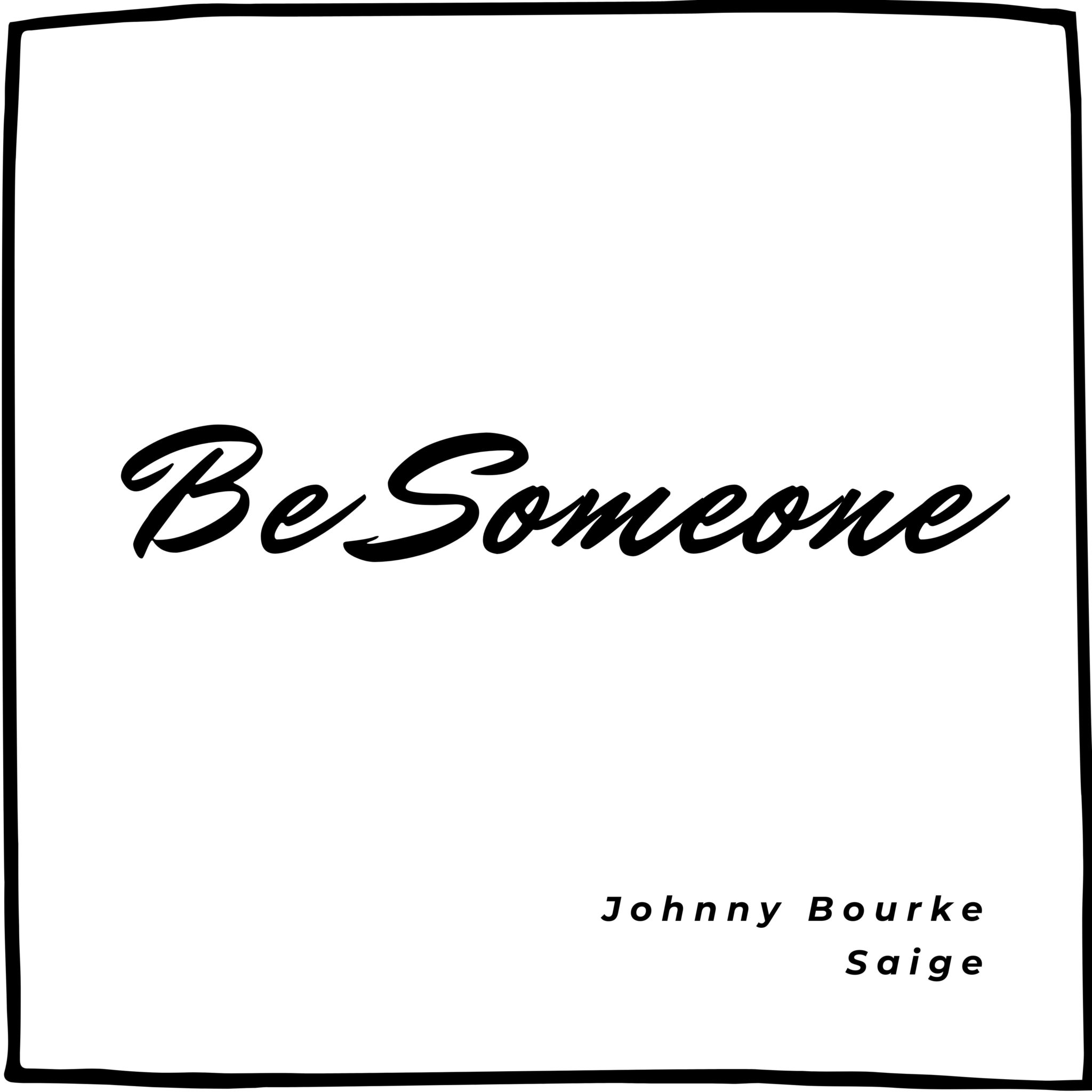 Hailing for Tipperary, Ireland, musician Johnny Bourke returns to the release radar with "Be Someone" featuring Saige. The pop-leaning track is a credit to Johnny's innate songwriting and production capabilities.
The three-minute offering is bursting at the seams with dynamic energy and an overall feel-good nature. Johnny and Saige's silky smooth vocals layer seamlessly above a groove-inducing rhythm while a funk-fueled synth motif and punchy bassline come into focus as the track approaches the drop.
Johnny told us that "The song is about embracing your relationship and to be fully committed, to love unconditionally and not let go!"
Enjoy the track below.
Leave a Reply