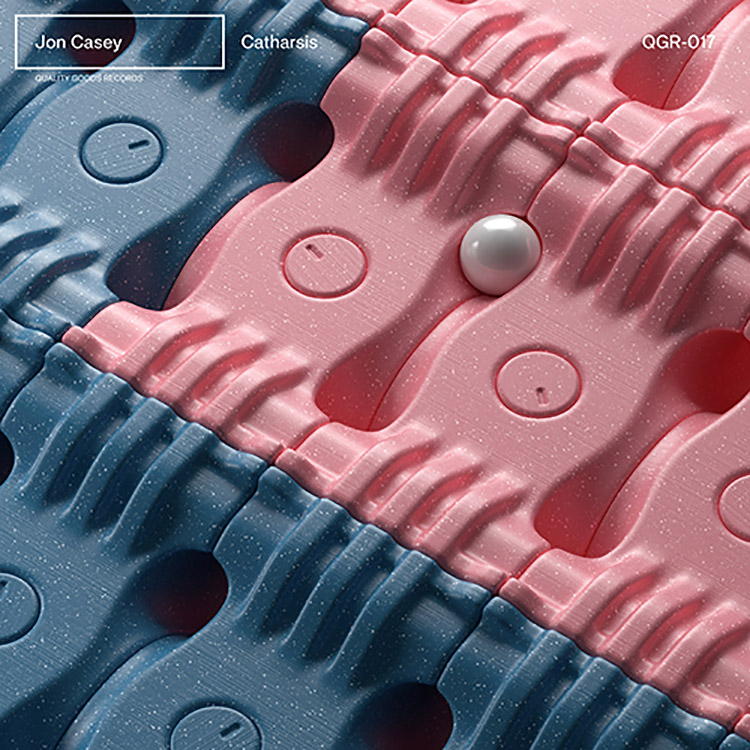 Nailing a total of five tracks with his newest release this week is South African artist Jon Casey, who showcases his sounds via Quality Goods Records. The signing to UZ's label brings five epic cuts of future bass and trap – including a few spicy collaborations – titled Catharsis. 
A false sense of melodic security floods the title track before a more dynamic switch up into the almost haunting vibes created in 'Birds' – complete with eerie birdsong and slow chord transitions. 'Charge' stutters into action with rattling aplomb, leading neatly into 'Grinding' (featuring The Oshi.) A more refined end to the EP is provided by 'Rosalind,' which is a slice of electronica that moves hazily.
Listen to Catharsis in full right here.
Leave a Reply