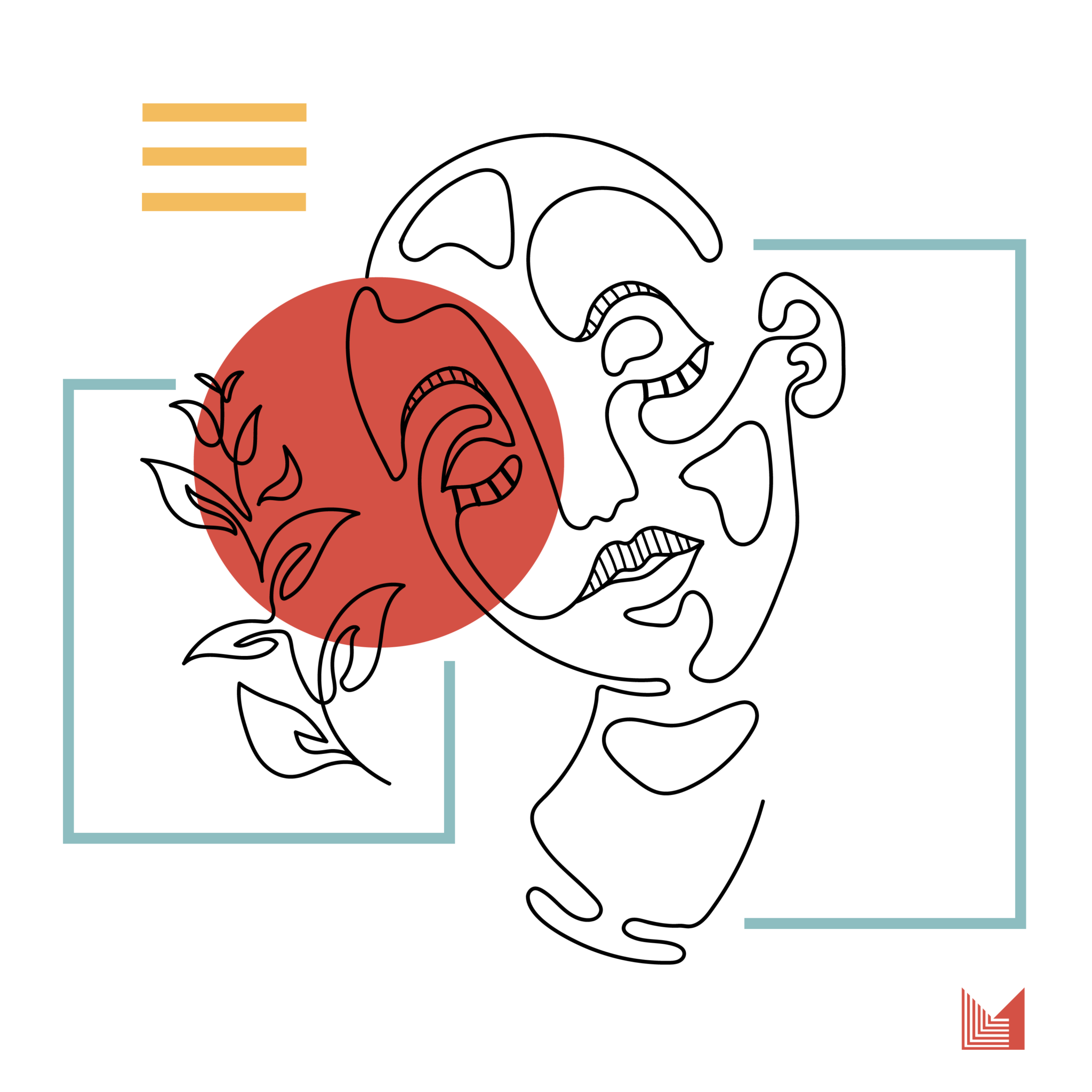 Melodic techno talent Carlo Whale returns to the radar with another enchanting offering. Lending his remix talents to a new original from Jonas Saalbach, Carlo Whale remixes "Midnight Sky" as a part of Saalbach's new EP on Einmusika. 
Released in conjunction with the original track, Carlo Whale's remix offers the listener a chance to experience Saalbach's original version in a reimagined light. The track gradually picks up momentum as the soft resonating vocals from Luna Semara shine throughout the track. In true Carlo Whale fashion, the driving progressive melody captivates the listener while still highlighting the production of the original. Incorporating cinematic elements and dark synths, this track was designed with the underground club scene in mind. Adding another impressive remix to his catalogue, Carlo Whale continues to showcase his keen studio aptitude in each subsequent release.
Enjoy the remix below and follow Carlo Whale.
Leave a Reply