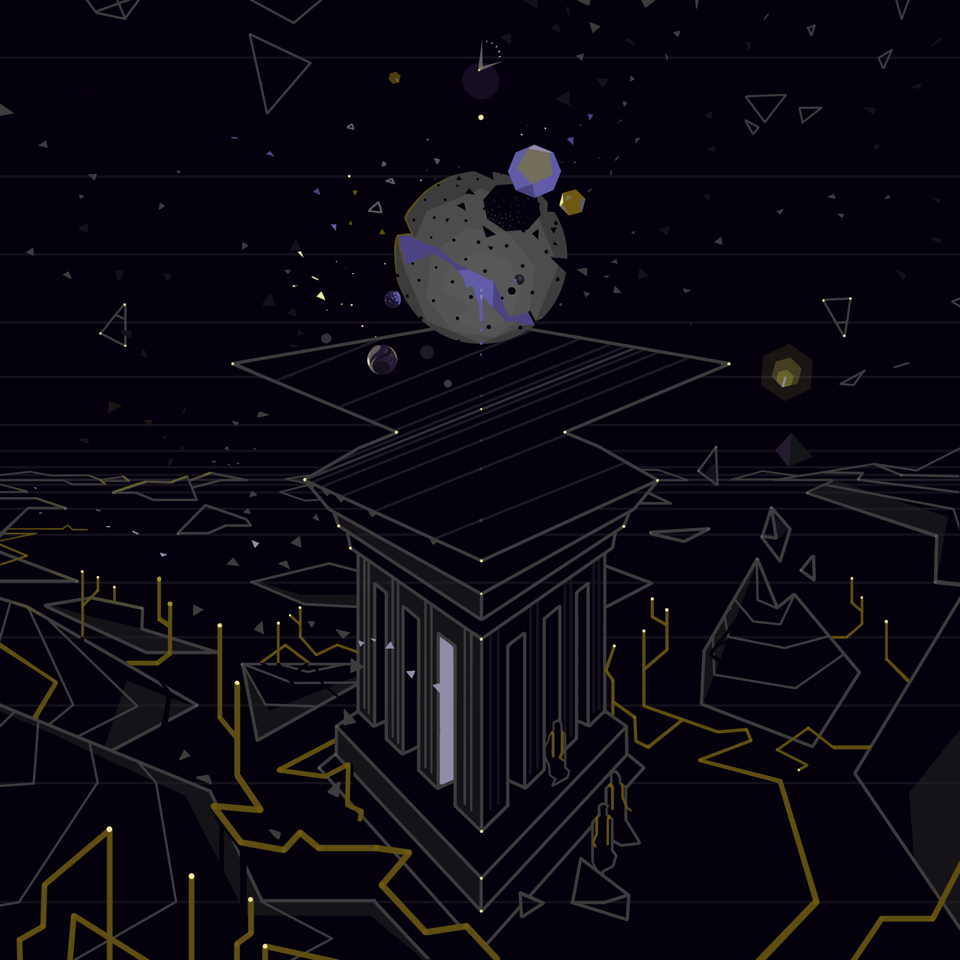 Listen to the slow, dark beginning, you cannot do much but hope that Jordan Comolli is promising an intense trap song.  In little under a minute, that is exactly what is provided.  The track gives a slow tempo, strong bass beat.  The instrumental slams hard, shaking your core with heavy bass.
A mix of bass, trumpet-like instrumentals and percussion synths gives this track all you need for the slow-stepping trap song for late night parties.  I am digging the track and what Comolli is trying to do.  The changeup from fast, aggressively driven trap songs to Comolli's slow style is both interesting and enticing.
Give it a listen yourself and support him on Google Play or iTunes.
Leave a Reply