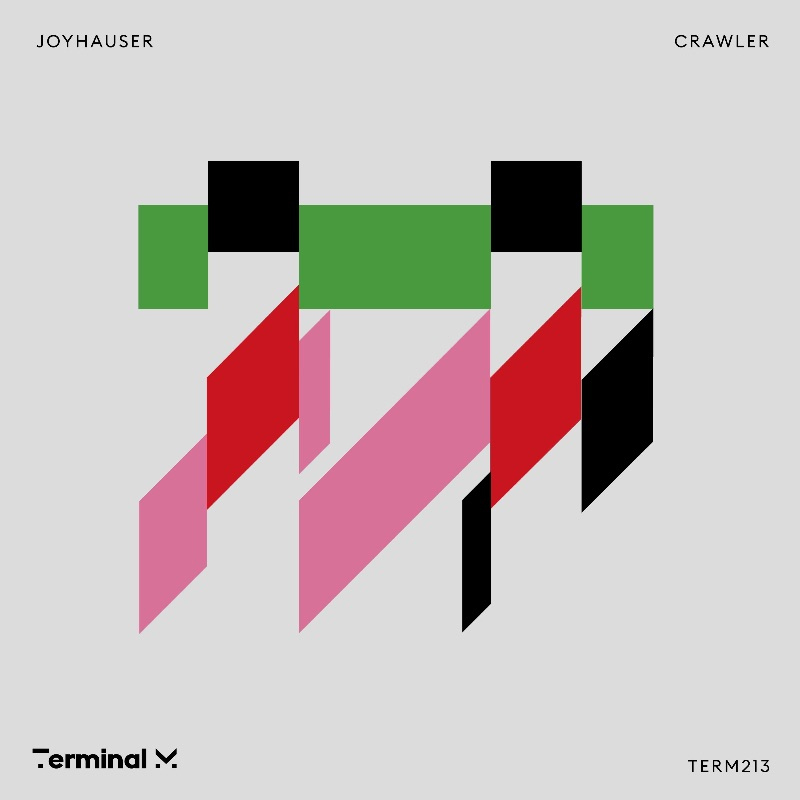 Belgian techno artist Joyhauser return to their staple techno home, Terminal M, to deliver their brand new 3-track EP, the "Crawler."
The title track "Crawler" starts with a commanding ambiance and quickly introduces a pounding bass and glitch-like sound effects. The song features rhythmic, high-energy acid techno sensibilities fused with warped instrumentation and brooding synths. In addition, the song "Polymoon" features psychedelic, twisted synths and a reverberating drums that create a hammering rhythm and a spacey atmosphere.
Check the 2 of the tracks off the EP below.
Leave a Reply