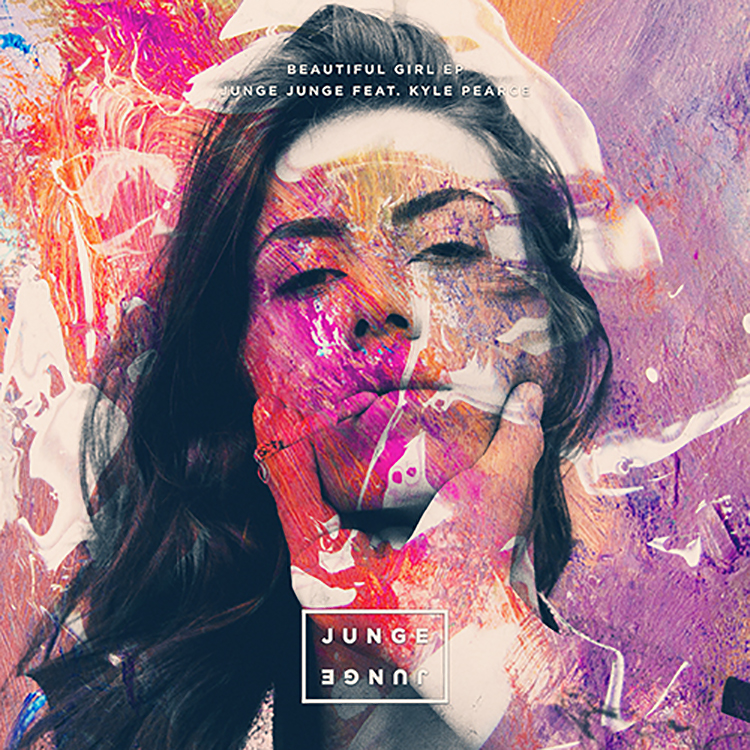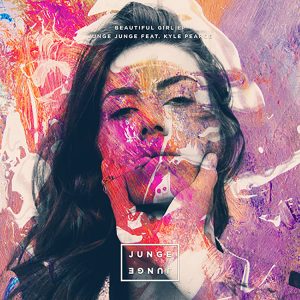 If you remember the sounds of Junge Junge from their fantastic debut single "Why" from a couple of years back, you will be pleased to hear that they have now dropped a four-track EP.
Released through Universal Sweden this week, "Beautiful Girl" is a gloriously crafted set of indie/electronic tracks, including collaborations with vocalist Kyle Pearce. The duo says of the EP, "Our music is a bridge between electronic DNA and acoustic influences. We consciously produced the EP with an outdoor feeling, and our creative process in producing it in essence fuelled our songwriting."
Standout tracks are the divine title track, but we love the slightly darker "Thalassa" as well. Grab this one here.
Leave a Reply