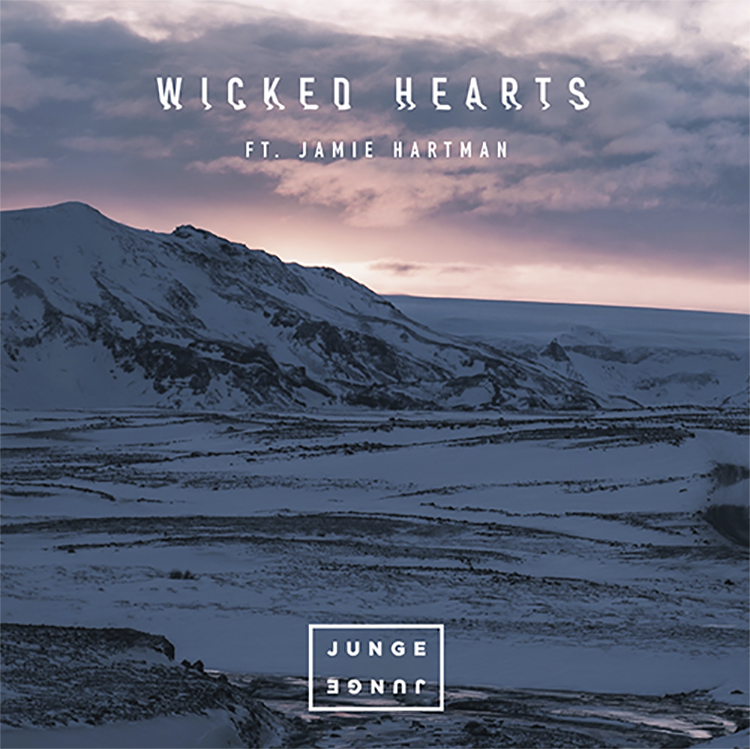 Hitting our speakers today in the best possible way is "Wicked Hearts," the new track from Junge Junge and Jamie Hartman. It comes out via Universal Music Sweden and is bound to continue Junge Junge's wildly successful reign as kings of the electronic/pop hybrid.
It takes on a deeply soul-wrenching vibe, but moves out of the darkness with a sense of hope. This is reflected in its silky soft vocals and guitar-led melodies. They say: "We still have an underground origin, and we would love to give this side some exposure too. Therefore, we will release our own club mix in addition to the official single version in the future."
Hear "Wicked Hearts" here.
Leave a Reply