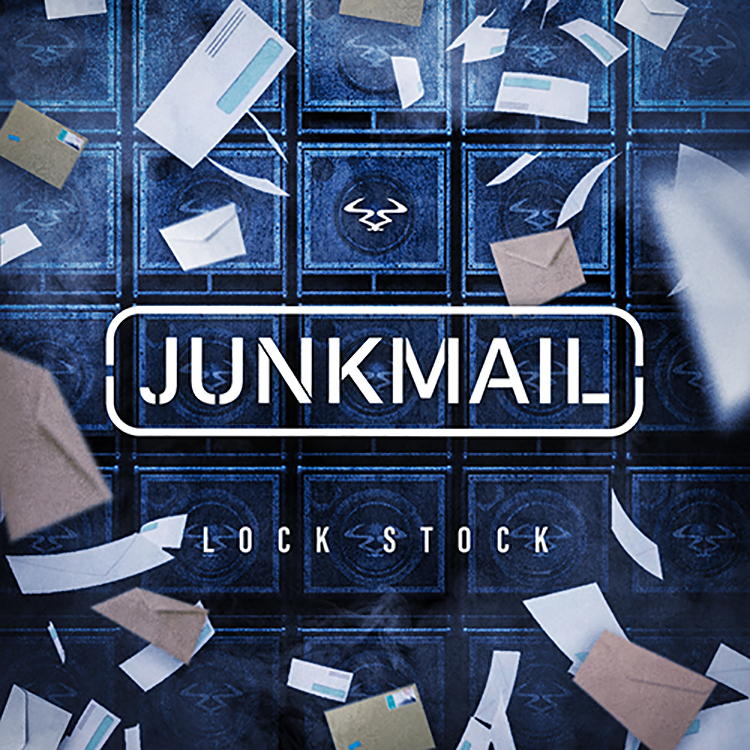 Ram Records is today releasing the exceptional "Lock Stock" from producer and DJ Junk Mail. Despite only just starting out under this alias, Junk Mail also happens to be one half of duo Mind Vortex – known for their heavy-hitting D&B anthems.
"Lock Stock" is a great introduction to Junk Mail's future sounds. It comes riddled in powerful basslines and explosive lead riffs, pulling together a sense of urgency and dance floor atmospherics to ensure a memorable listen. This is just the start of Junk Mail's story on Ram, and we're ready to hear more.
Stream this new release below.
Leave a Reply