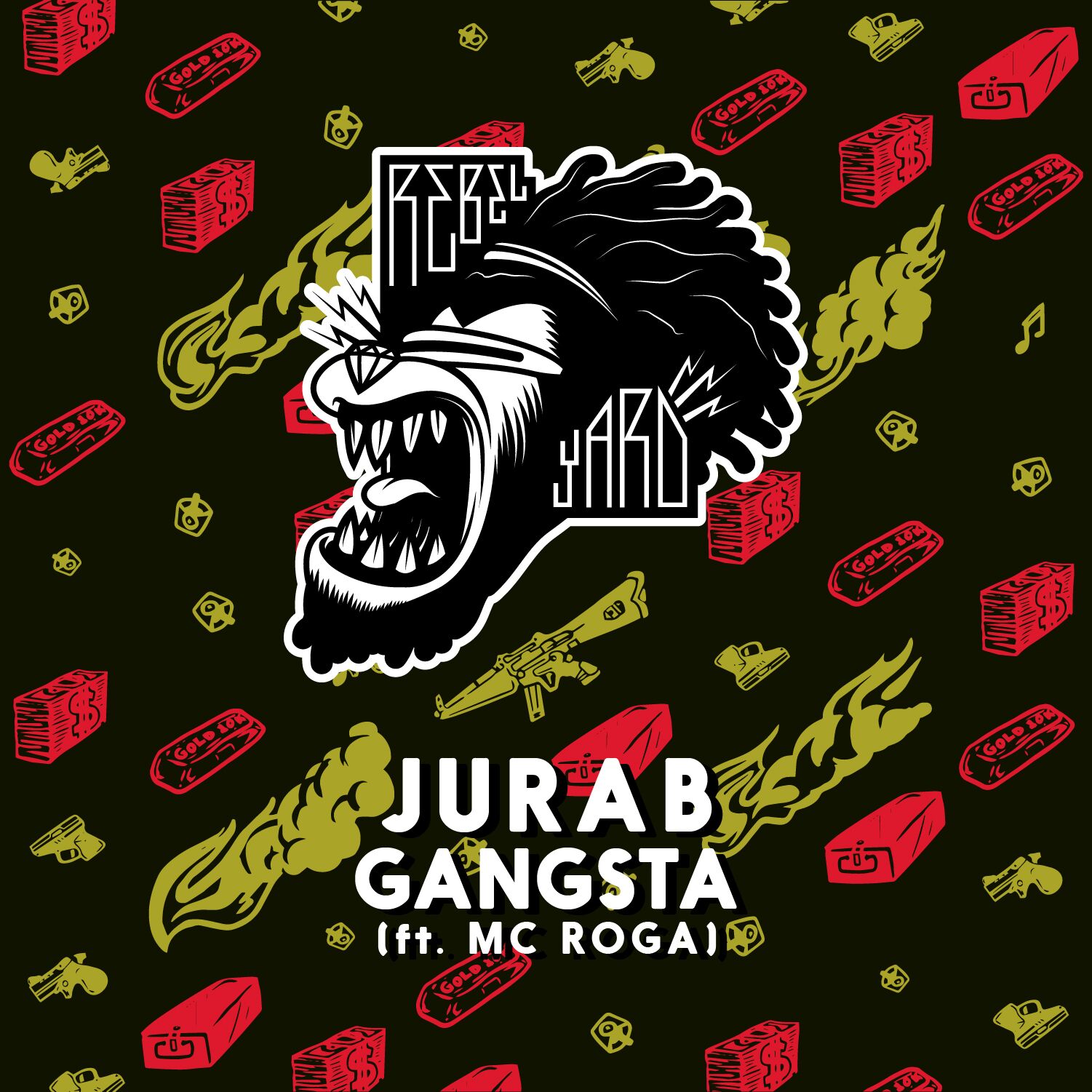 Jurab is the latest standout to release on the label Rebel Yard. This time infusing vocals from legend Tupac into his track "Gangsta". The electro-trap hybrid track takes on a life of its own with the rhythmic melodies and the bouncing bass we've come to expect from trap music lately. With the full support of the label, Jurab seeks to break out and with a standout track like this, that time is coming soon.
You'll find the mix of genres works well, as the electro beat matches the energy of the trap and gives fans something new and exciting. No one wants to listen to the same old tired-ass fill in the blank recipe for music. Jurab is stepping up and out of the same old formula and delivering new and inspiring tracks. Kudos.
Check out the track below and make sure to let us know what you think!
[soundcloud url="https://api.soundcloud.com/tracks/258641963″ params="auto_play=false&hide_related=false&show_comments=true&show_user=true&show_reposts=false&visual=true" width="100%" height="150″ iframe="true" /]
Leave a Reply