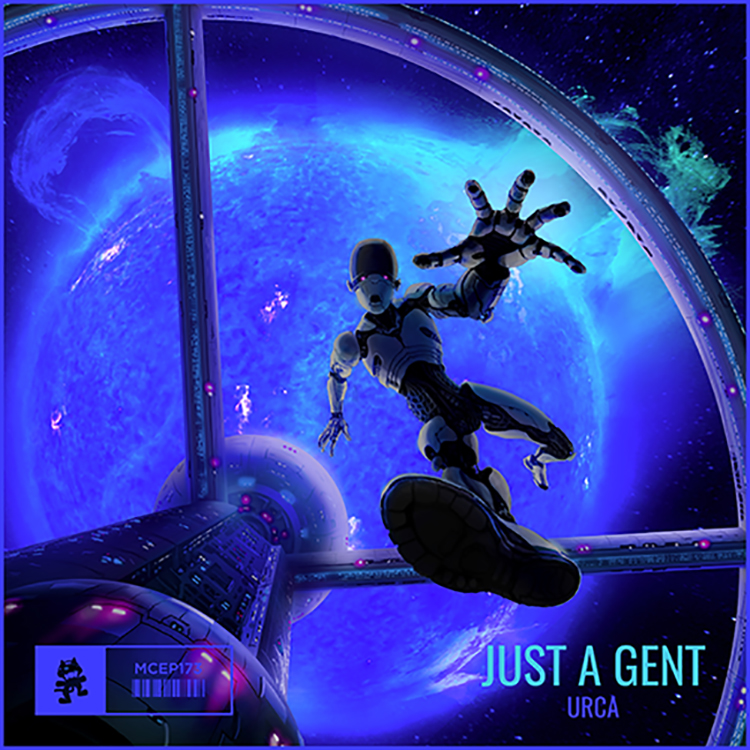 Just A Gent is back on Monstercat this week with his hugely anticipated new EP URCA.  The electronic music scene's favourite moustache-sporting gentleman has proven countless times that his versatility is unmatched, and recent releases from "Time Voyage" to "Open Spaces" displayed a newfound radiance within his productions; whilst showing no signs of slowing down.
When the Australian producer goes hard, it's always straight fire but when he tames it down, the sound is equally amazing and impossible to not obsess over. Each track on the EP is filled with a euphoric atmosphere – easy to get lost in.

Just A Gent says: "With 'URCA' I wanted to forget that and just go wherever the music took me. I got to work with some insanely talented people to bring this record to life and I hope you all love it as much as I do."

Give his URCA EP a listen below now.
Leave a Reply