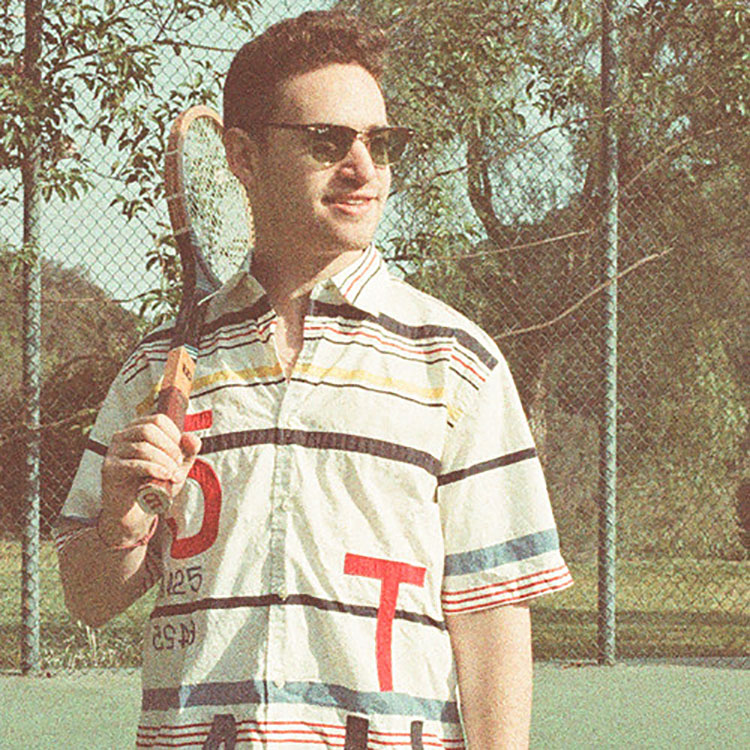 Justin Jay is introducing a new project to us with the release of a song, "Karma". While you'll find the actual song below, here is my take.
This new project is a cross-genre entity, Justin Jay and Friends. While the 'friends' are his homies Josh Taylor and Benny Bridges, more 'friends' will be announced as Justin Jay continues to pursue this and his solo endeavors.
"Karma" has a deep house feel, though there are plenty of elements from other genres that make this track something special. I love the vocals and the way they truly bring the sounds together by sounding almost like a blend of them all. If that was a little confusing, don't worry, I know. But if you listen, I think you'll hear what I mean. Justin Jay and Friends is a great project to keep an eye on and with a first release like "Karma", expect more great things to come.
[soundcloud url="https://api.soundcloud.com/tracks/233768439″ params="auto_play=false&hide_related=false&show_comments=true&show_user=true&show_reposts=false&visual=true" width="100%" height="150″ iframe="true" /]
Leave a Reply