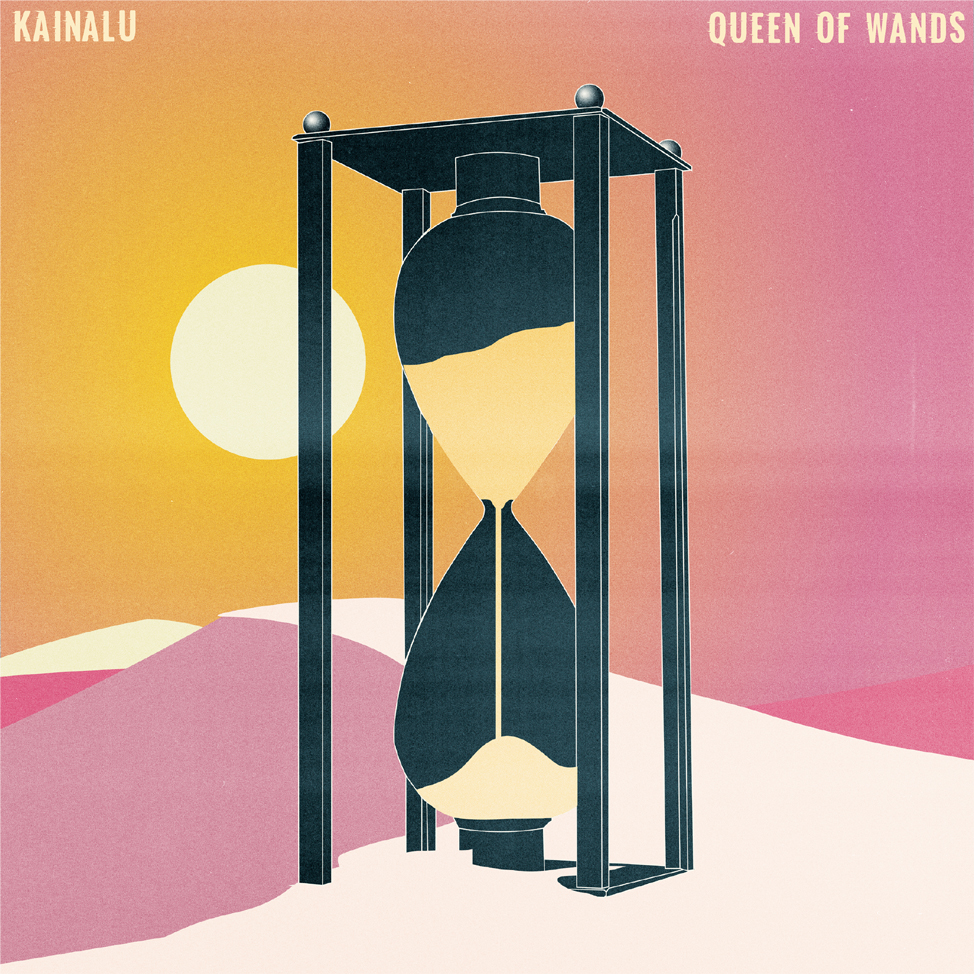 Madison, WI-based rising psychedelic-funk multi-instrumentalist Kainalu shares the track, "Inhibitions / Intuitions," featuring vocalist MUNYA.
The airy groove wrestles with the apprehension that comes with taking risks in love and trusting one's instincts. Longtime collaborators create blend with MUNYA's vocals floating along the funky bassline.
MUNYA, aka Josie Boivin, and I have been collaborating on tracks together for several years," says Kainalu. "We met through Instagram and have actually never met in person despite creating countless songs together. The song dives deeper into the story presented by 'Queen of Wands.' Fighting one's inhibitions about taking risks in love versus following their intuition which has previously led them astray."
MUNYA notes the two collaborators, though never having met in person, work together naturally. MUNYA shares, "Trent and I have been working together for a few years now. Even if we have never met in person, we have built a strong connection that allows us to create and complete each other in a very natural way." Thrilled to bring the latest work to life with Kainalu, MUNYA continues, "I had a lot of fun singing on Inhibitions / Intuitions and I'm so honoured to be part of Kainalu's album. Super stoked for this one and the whole album."
Listen to it below.
Leave a Reply