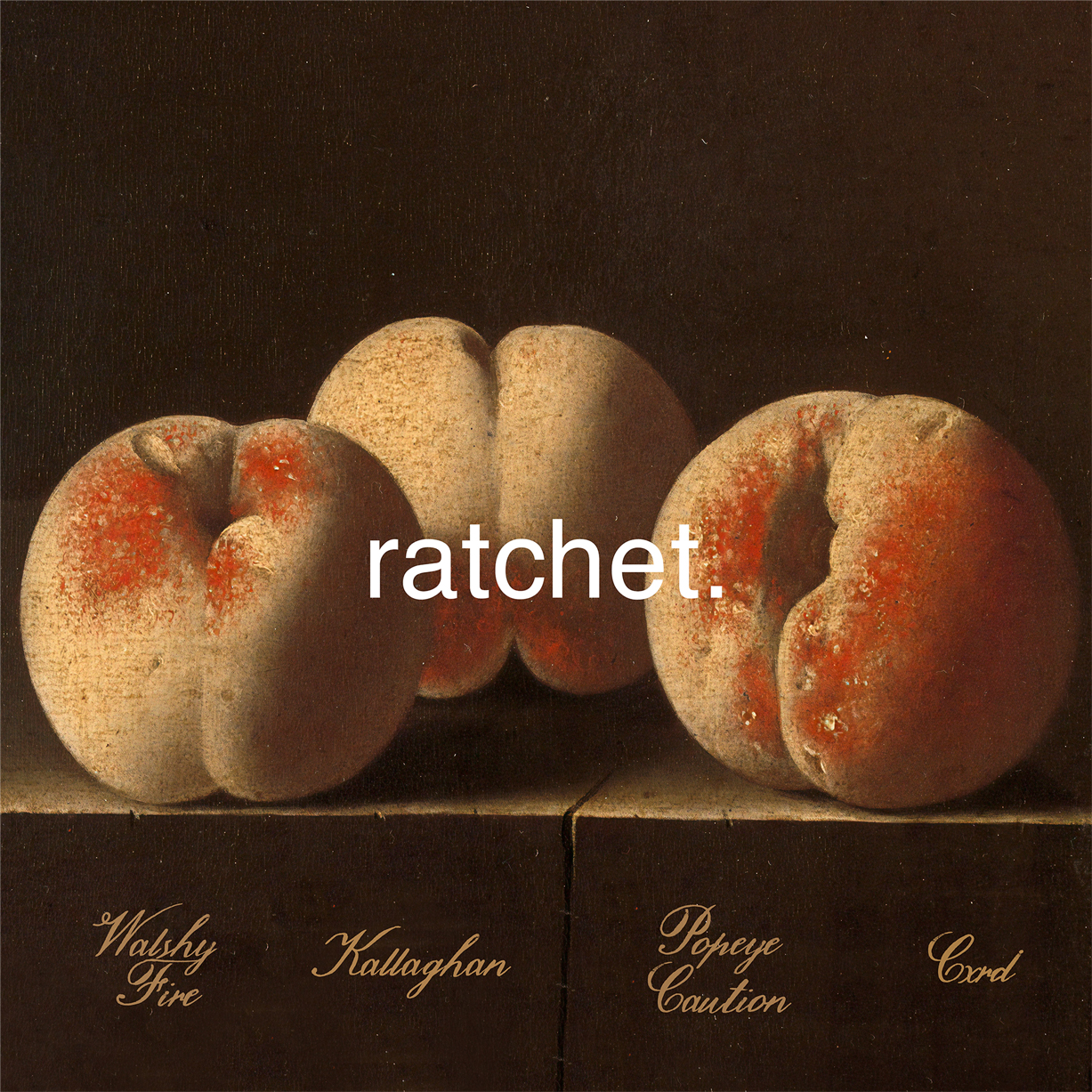 French producer Kallaghan returns with the minimalist party-starter, "Ratchet," with Walshy Fire of Major Lazer, dancehall star Popeye Caution and hip hop up and comer CXRD.
Prior to this, Billboard-charting producer Kallaghan has been fusing dance music with today's hip hop and R&B sound, including previously collaborating with a wide range of acts in many genres from screamo rock to electro dancehall, such as Aye & Teo to Reo Cragun, Luke Holland, Falling In Reverse, Davey Suicide and The Word Alive.
Kallaghan told us that "I love to bend genres and this track was a total anomaly in the instrumental tracks I put together during the pandemic. I just had pure fun, inspired by the work of Major Lazer, I was just trying to create a beat that would sound like a bouncing ball haha. When Popeye and Walshy heard this, they immediately wanted to jump on it. We ended up creating this really fun bass track together. It's amazing to be able to debut it at Art Basel, in Miami." Walshy Fire added that "it was great working with Kallaghan, his productions are fire, and we worked well as a team, love the energy!"
Enjoy the song below.
.
Leave a Reply