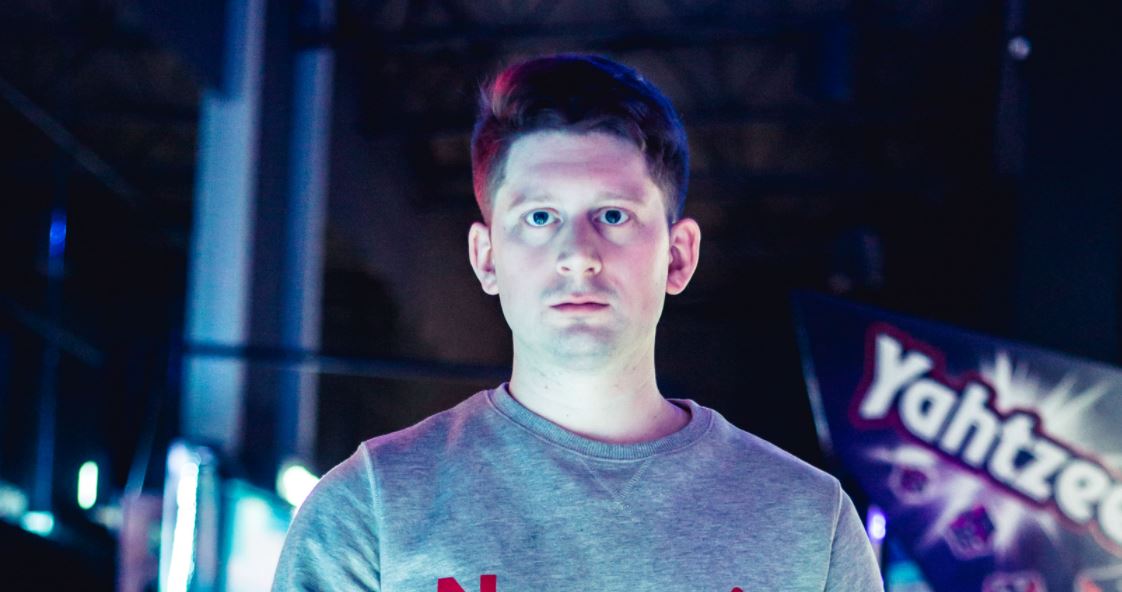 Kantor's "Blade," channels a whole new level of intensity from the Philly-based solo artist. Thick walls of synth and four-on-the-floor mid-tempo bass begins to convey the traits that "Blade," puts out there, but it's something that should be experienced first hand to truly get a full understanding of what's at play here. Embracing a technical rhythm section as well as a fluid arrangement, it's hard to beat all the action that "Blade," equips within one single.
Between songs like "Hacker," "Power On," and "Floppy Disk," there's no doubt that Kantor has his creative formula down pat to stay active and consistent – his hard work put in to bring these efforts to life is something that should be and has been recognized.
From Alison Wonderland having him on her podcast, to playlisting support from names like Tiesto, Zeds Dead, Jauz, Slushii, Monstercat, and more, the man goes beyond the music to get his tunes heard.
Leave a Reply