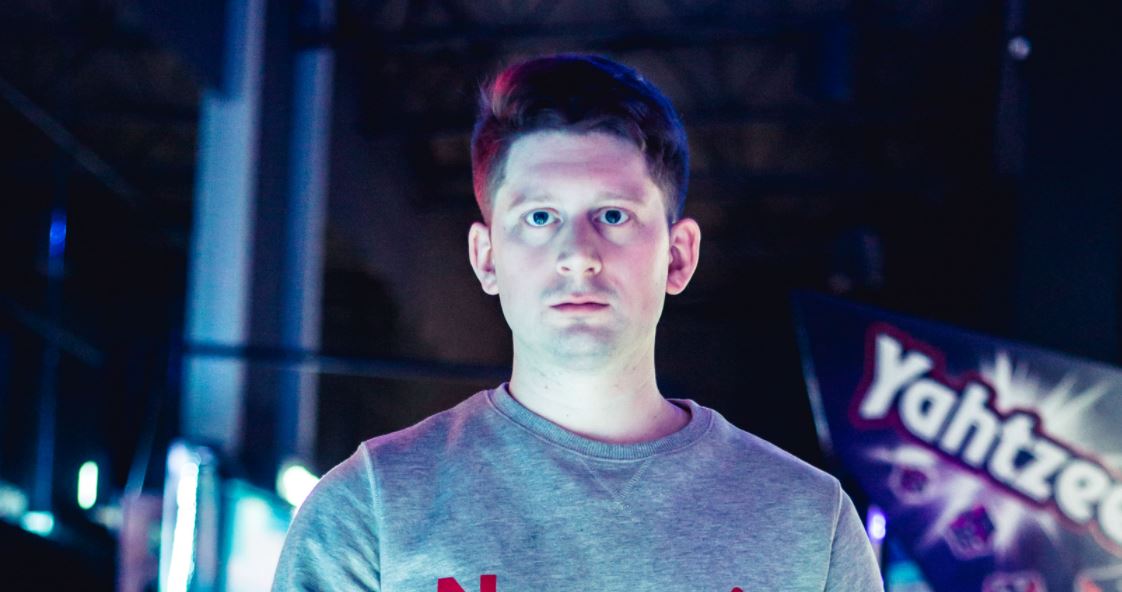 USA-based DJ/producer, and DDR extraordinaire Kantor is back again with another single titled "Floppy Disk." Self released and already climbing on the stream count front, there's much to gain from the original that Kantor wrote and produced all on his own. Crossing together the genre of house, his own world of a dystopian cyberpunk dimension, and a splash of experimental nature that gives a distinct theme, "Floppy Disk," does it right. If you've been awakened to the the new lane of electronic music Kantor has been laying out, you'll know this track hits like "Power On," and "Hacker" does.
It requires a certain level of bravery to stray away from trends and covers that act as a safety net when it comes to success and instead striving for something completely new. Yet, that's the direction Kantor has embraced, with the results proving to paying off in the long term. All his past singles have reached the threshold of 100,000 streams and beyond, signaling he's certainly doing something worthwhile at a minimum.
Kantor's independence doesn't mean he prevents himself from working well with others. Take his colleague Alison Wonderland for example, who has go on record to say great things about him and had Kantor featured on her radio show for a guest mix.
Keeping a steady pace with the vision he's sticking to, Kantor set a standard of how to do it right in 2021.
Leave a Reply