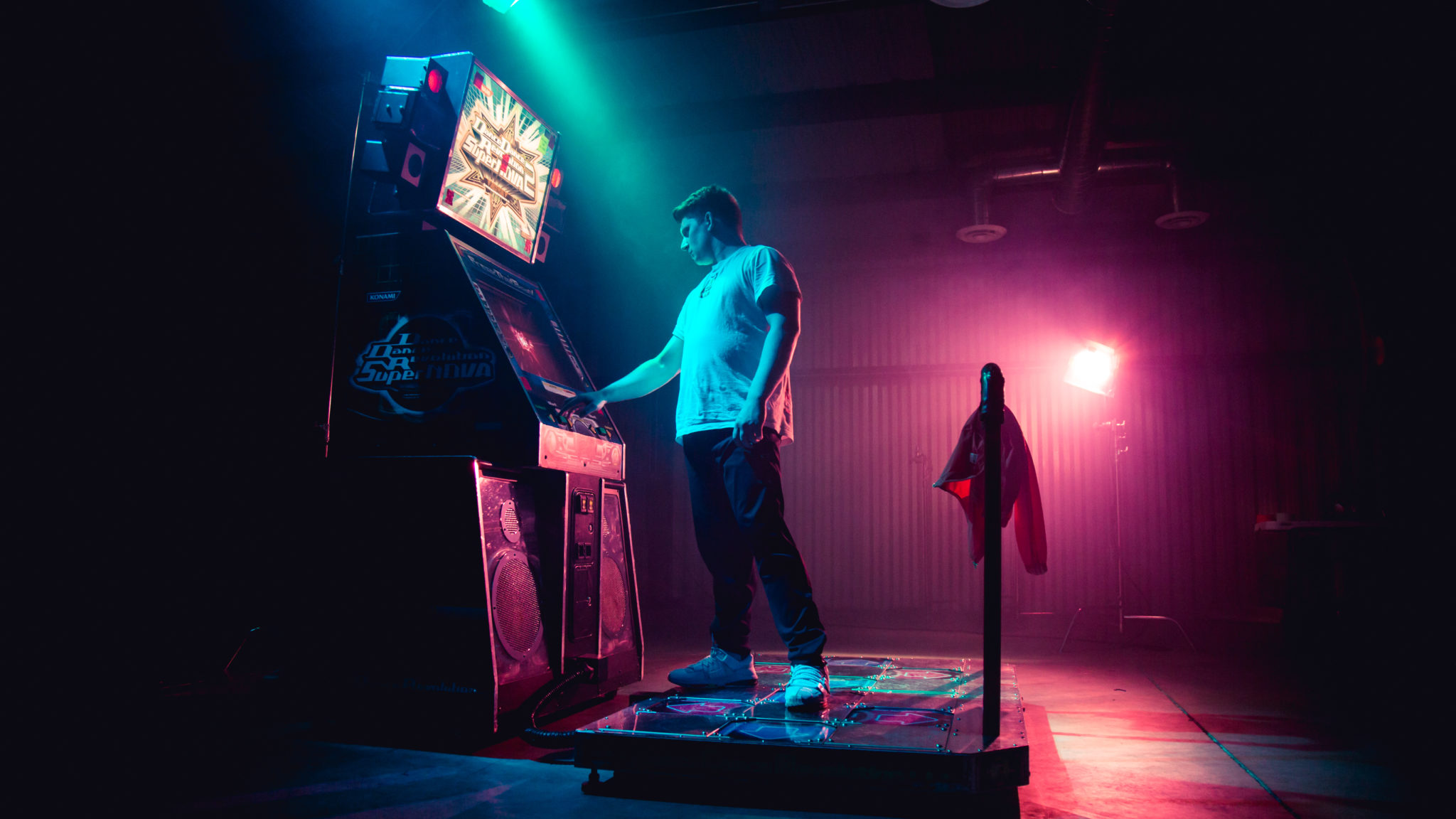 Few acts channel the level of imagination built into the the tech house inspired style of Kantor, recently reflected in the 2021 single "Power On." The single fits right into common theme found from movies to video games, embracing elements of dystopian cyberpunk etching with a confident, in control persona.
Videos of his showcase stunning cinematic direction and a slick professional feel. Effective and efficient, Kantor stands out with differentiating core content easily to share around.
See below for an example.
Kantor has been working in the music industry for over a decade, building his career through alias's, online connections, friendships, hundreds of DJ performances, and hundreds of hours spent developing his skillset in the music studio.
Kantor holds nothing back when it comes to what life experiences he may build into his releases. Keep an eye on him for an immersive experience.
Leave a Reply