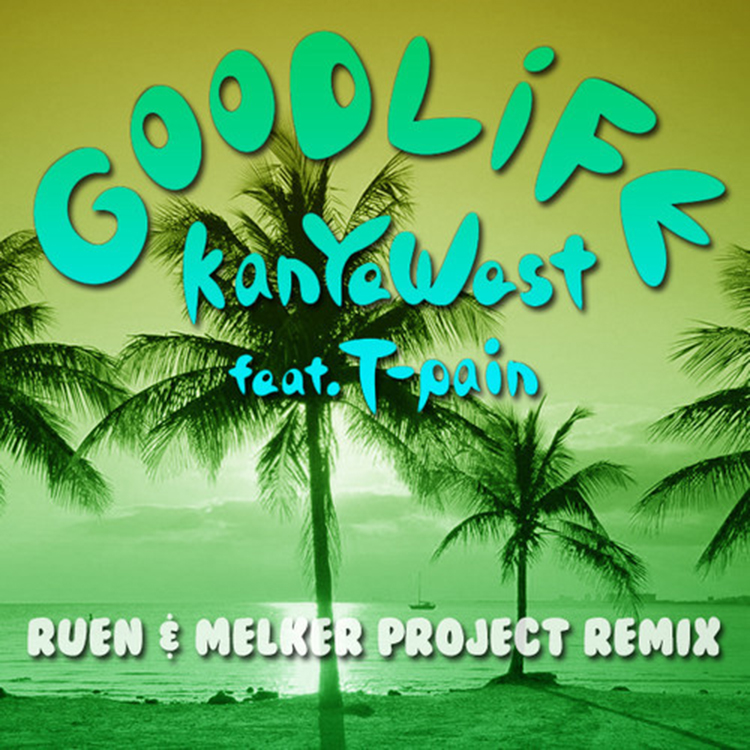 One of my very favorite Kanye West songs is "Good Life" featuring T-Pain. Seeing that there is a remix and a trap remix at that made me very ecstatic. This is by The Melker Project. You may recognize this name as he was at SXSW killing it there. This remix by these two is just down and dirty. They like this track as much as I do, but they know it is hard to drop in sets because of EDM. Here is what they had to say:
Good Life is a classic. However, it's a tough record for DJs to play, considering the rise of EDM and higher energy music. Ruen and I set out to change that, giving this timeless record a Trap update, perfect for peak time on a Saturday night.
Check it out and download it since it is free!
Leave a Reply