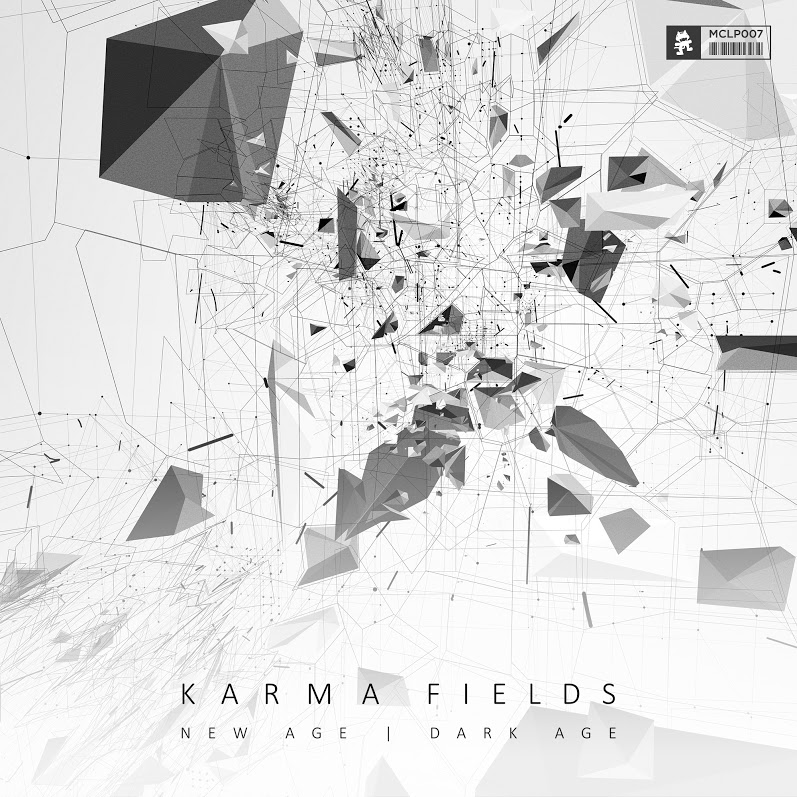 The Artificial Intelligence entity known as Karma Fields have given the world much more to grapple with as New Age | Dark Age has expanded their library of tracks along with the minds and hearts of the listeners. 12 new tracks that blend gorgeous vocals, synth chords and melodies, and gripping emotional journeys, Karma Fields have provided us a wealth of new music. The futuristic elements play out over the entire album, diversifying and expanding our musical horizons.
Check out the entire album below and let us know what you think!
[soundcloud url="https://api.soundcloud.com/playlists/201856079″ params="auto_play=false&hide_related=false&show_comments=true&show_user=true&show_reposts=false&visual=true" width="100%" height="150″ iframe="true" /]
Update!
Monstercat has just released the integrated video for the album, at 47 minutes long it is quite the watch, but with a soundtrack like "New Age | Dark Age" you'll be mesmerized in seconds. Find the video below and clear your schedule for a little while, hit play, and enjoy!
Leave a Reply