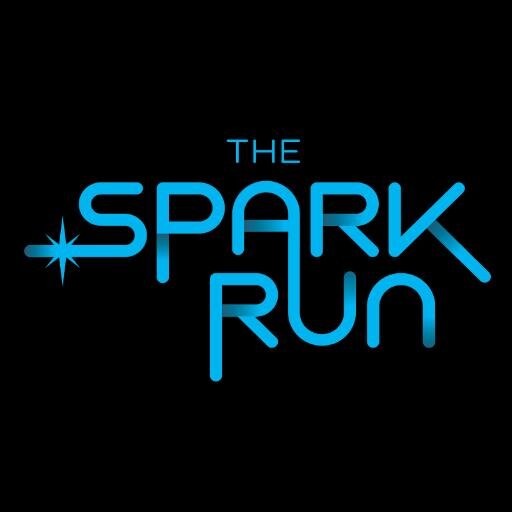 This is one of the most original ideas I have heard in a while. Kaskade has created this idea titled "The Spark Run." It is a 5K Run/Walk where you dress up crazy and do a run. In between the starting line and the finish line is one stage. At the end is the ultimate after party concert. Everything in-between is cool stuff such as graffiti and light shows. The event will take place at night because it will look cool. Here is some info they have provided:
IGNITE THE NIGHT. The Spark Run celebrates originality and we highly encourage outrageous costumes, glow sticks and LED's. To help you get started, all paid participants receive:

Premium t-shirt
Race bib
LED bracelet
Glow necklace

FAMILY FUN. The Spark Run is all about fun! This is a 5k run/walk, it is not a timed event and we encourage bringing the whole family. Ages 8 and under are free so decorate your baby joggers and bring the little ones.

COME EARLY, STAY LATE. You will want to come early and enjoy the festivities at the pre-run plaza. There will be face painting, music and plenty of glow gear and merchandise available. Don't forget to stay for the ultimate after-party featuring amazing live performances.

COMMUNITY. The Spark Run celebrates fun, health, originality and giving back to the community. We partner with a local charity at each of our events in an effort to bring awareness and donations to these great causes.
Check out the mock course: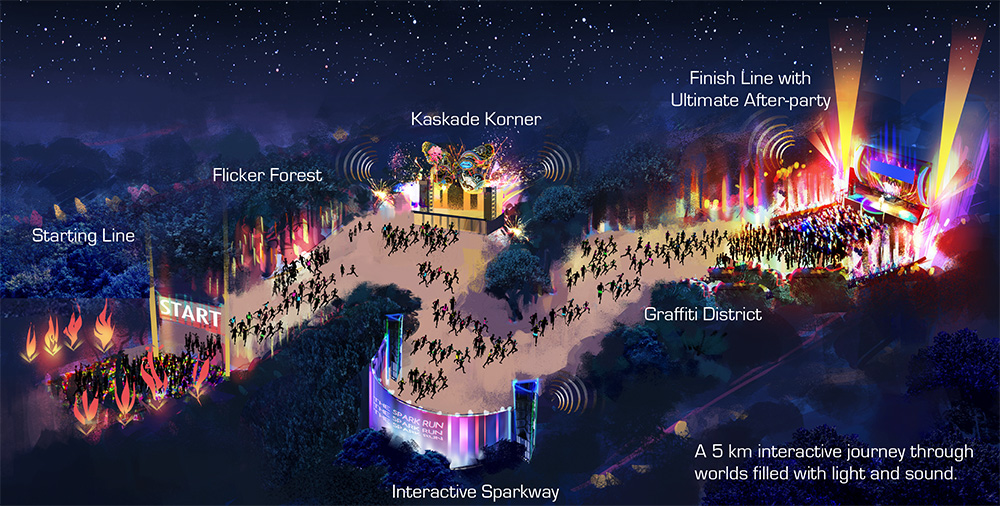 Leave a Reply