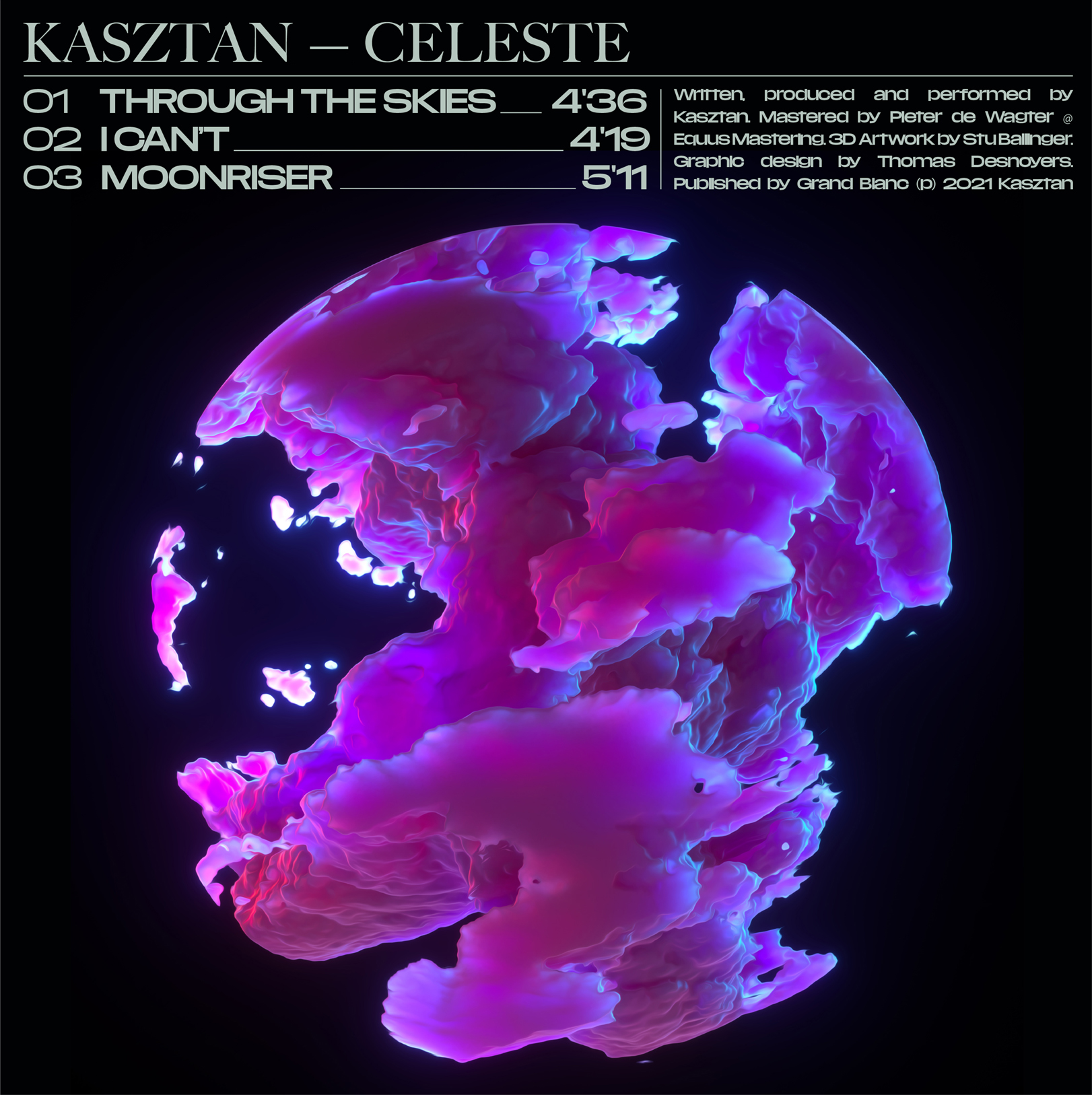 French producer Pierre-Marie Maulini under his Kasztan moniker shares the third and final cut on the "Celeste" EP.
The EP features previously released tracks "I Can't" and "Moonriser." It also contains a new song, the first track, "Through The Skies." This offering is 4-and-a-half-minute journey featuring a series of instrumental elements that dip and peak in intensity, resulting in an opus that's as driving as it is meditative.
Enjoy the full EP below.
Leave a Reply