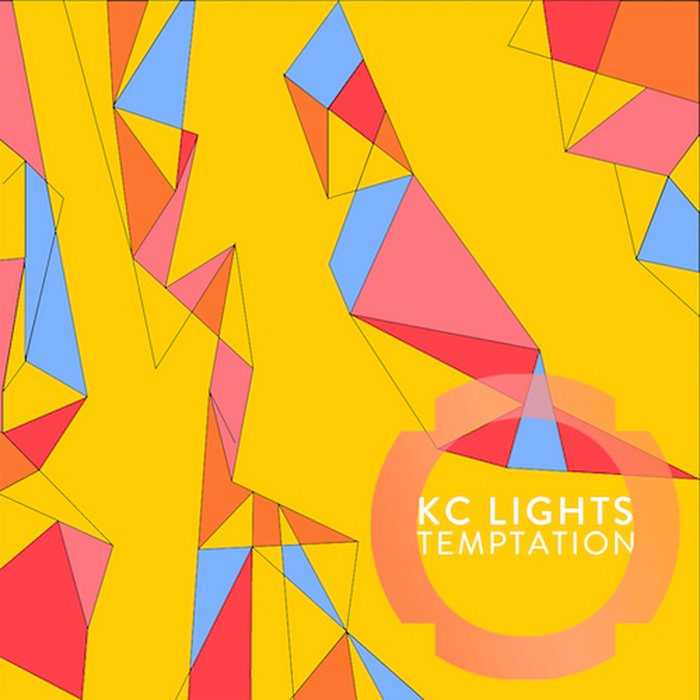 Take his jazz and throw it into the electronic dance world, KC Lights creates an awesome dance track for upcoming festivals.  the track that embodies this style is his newest track, Temptations.  He has made an upbeat track that is certainly going to get fans up and dancing.
The vocals are the track are chopped and repeating.  Mostly focused around a chopped up version of "temptation", the vocals get great support from the piano and drums that push the beat along.
This is a song that definitely needs to be given a listen. It is being released on June 17th, via the Nothing Else Matters record label.  Until then, check it out below.
[soundcloud url="https://api.soundcloud.com/tracks/265839960″ params="color=ff5500&auto_play=false&hide_related=false&show_comments=true&show_user=true&show_reposts=false" width="100%" height="166″ iframe="true" /]
Leave a Reply