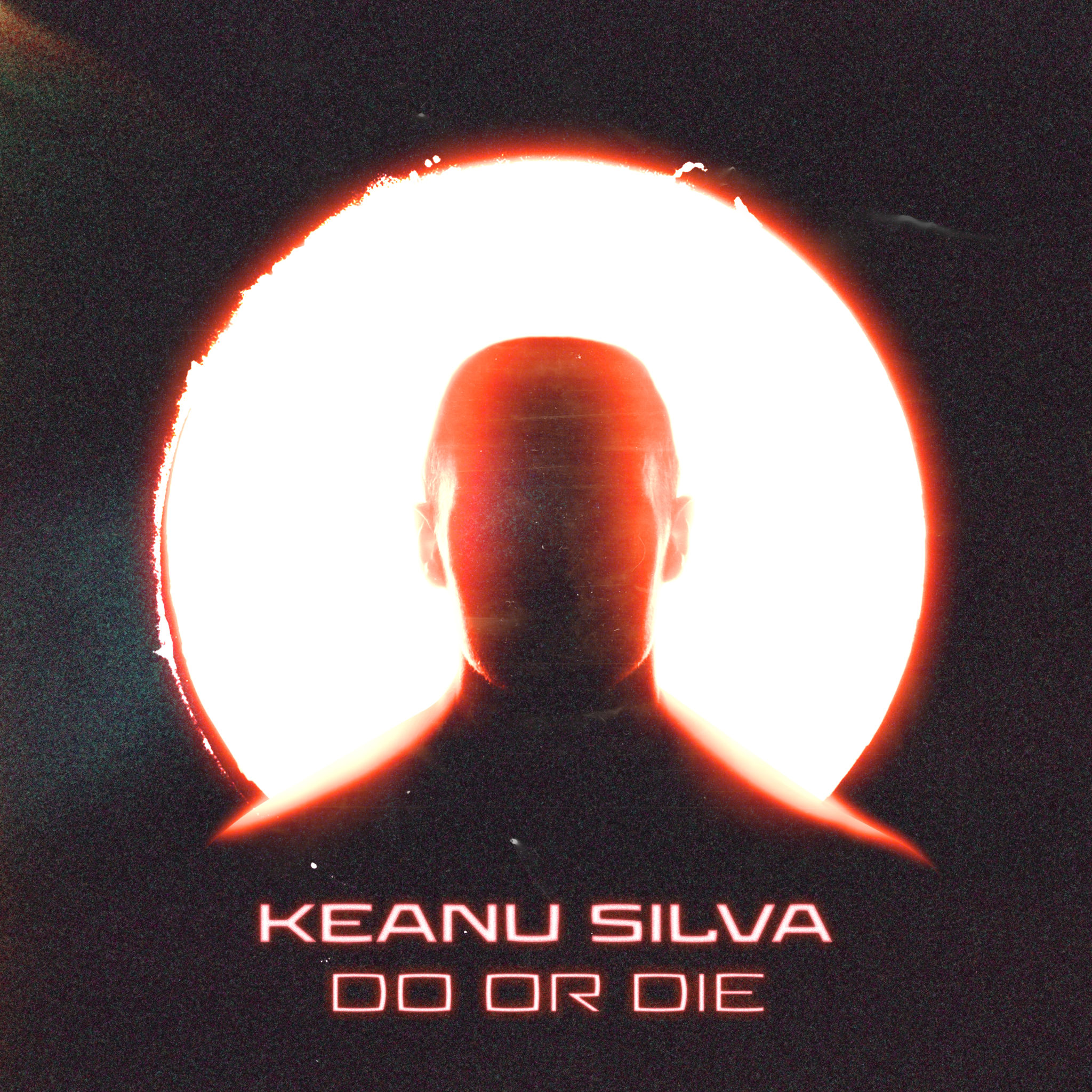 Keanu Silva's new single "Do Or Die," out now on Virgin Records, unites his iconic, futuristic and uplifting sound that will undoubtedly bring listeners to their feet. Keanu combines his mysterious future house sound with a progressive edge in his new track.
The song has a meaningful message about time passing by and how we should all live by the 'you only live once' attitude. The lyrics speak for themselves as "I ask myself every night how it feels to be alive". The club-sound mixed with the powerful vocals create a unique festival feeling. 'Do or Die' is another great release from Keanu and is a prime example of what is to come from the renowned producer.
Enjoy the track below and follow Keanu Silva.
Leave a Reply