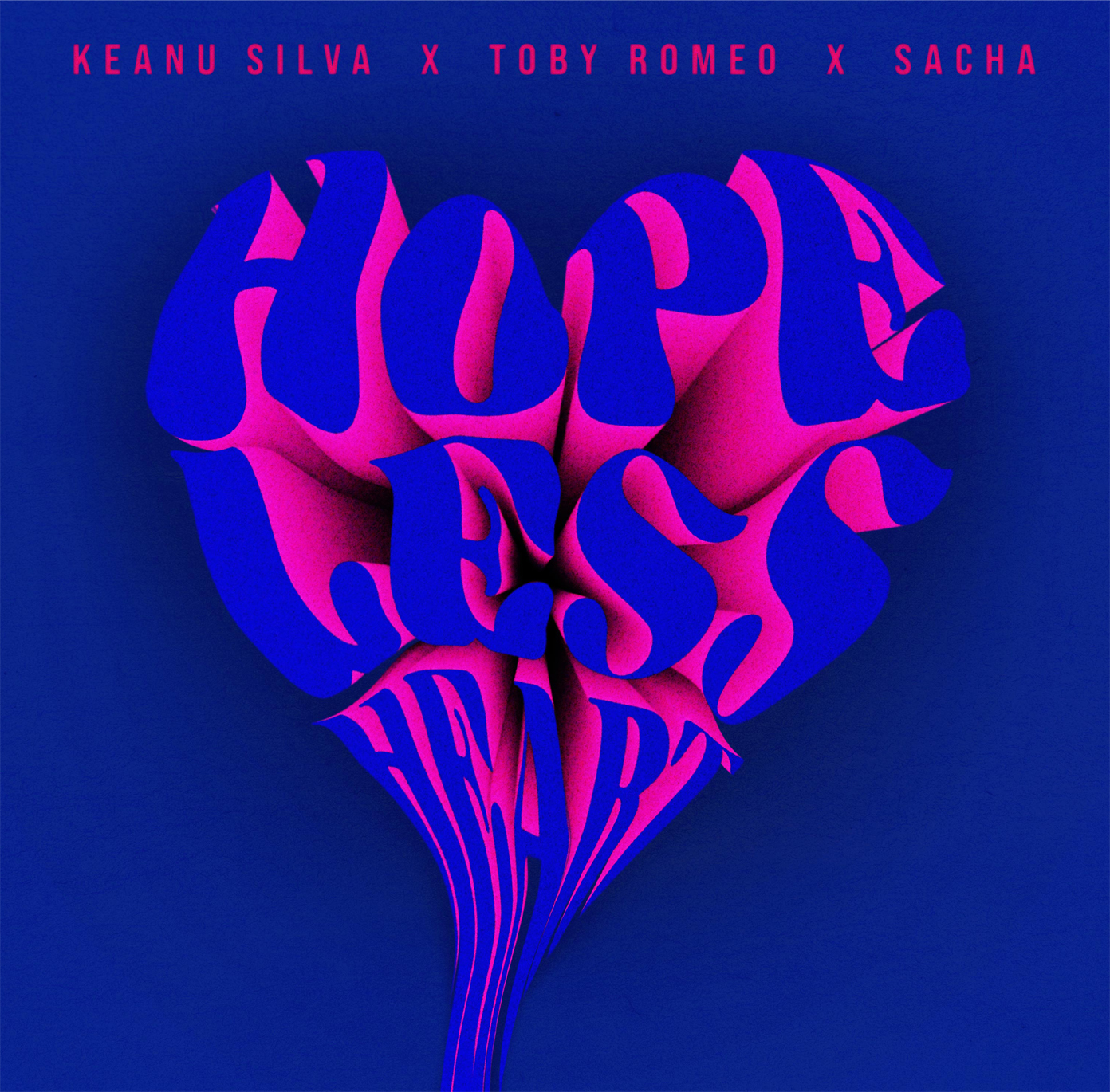 Keanu Silva joins forces with Toby Romeo and SACHA for "Hopeless Heart" via Virgin Records.
The son is filled with pop and house sensibilities that fuses their distinct sounds in a deep house leaning soundscape with smooth vocals that entice the listener. It resonates with the listener as the uplifting melody subdues the audience on the dancefloor.
Keanu Silva told us that "I feel very satisfied how this collaboration led to this little piece of art. We take you on a journey through at first glance hopeless emotions but leaving you full of hope and a beautiful soundscape for your heart."
Toby Romeo added that "I love doing new versions of old tracks, just like I did with my single "Where The Lights Are Low". The original "Children" by Robert Miles is such a classic! There are rarely any songs that don't really get old and this is definitely one of them, especially now that there's a new version you can blast in the car, in the shower, in clubs, or festivals."
Finally, SACHA chimed in by stating that "An incredible writer I work with, Jaro, asked if I would be interested in vocalizing a track he had written for Keanu Silva and Toby Romeo. Usually, it's super important to me to be involved in writing all my music, but when I heard the song I felt like I needed to be a part of it! The dark melodies and production grabbed me straight away, and on top, the lyrics are super well written and the interpolation gives it a great nostalgic feel."
Enjoy it below.
Leave a Reply