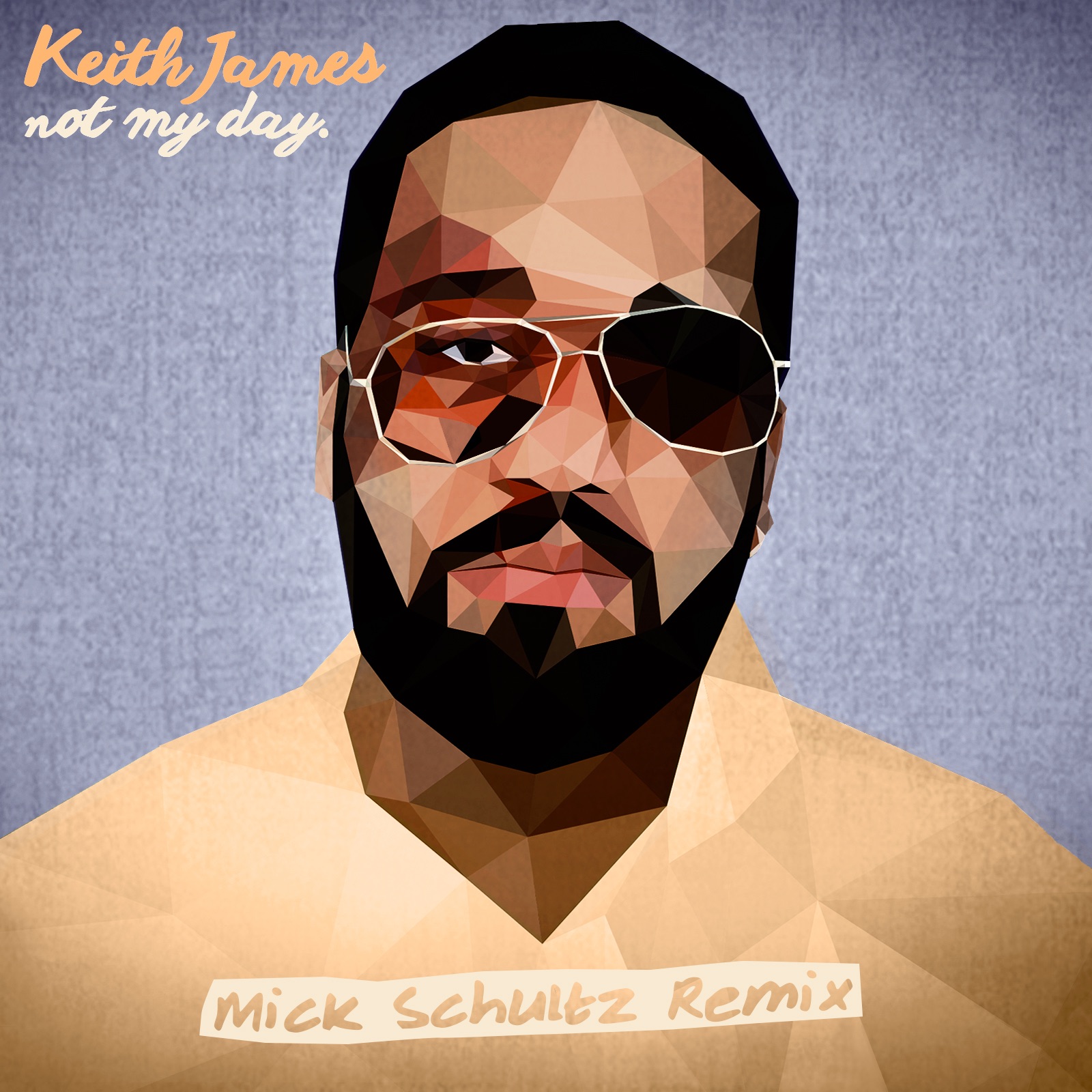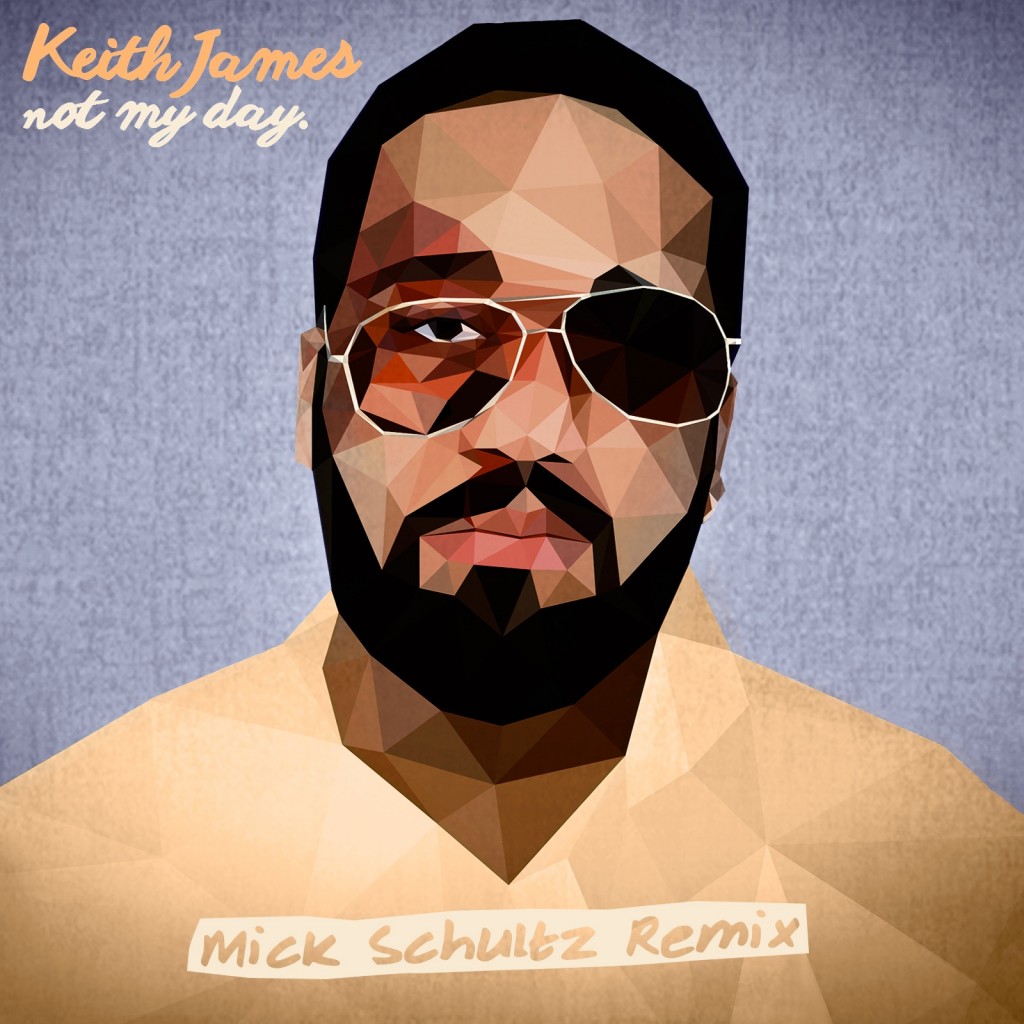 My buddy showed me this track the other week and I was loving it. Apparently, it hit Top 5 on Global Spotify Viral chart. That's freaking incredible and now Keith Jones just sent it to us. I had to do a nice review on this because it is that good.
Mick Schulz has taken this track to the next level. This was the first official dance remix to the track and he did this more than justice. In 4 weeks, this remix has reached over 750,000 plays. This is a remix that is going directly in my playlists because the combination of the sexy saxophone along with the piano really make the remix super special. Check it out now!
Check out more of Keith Jones on Facebook, Twitter, Soundcloud, YouTube, and his Website.
Leave a Reply