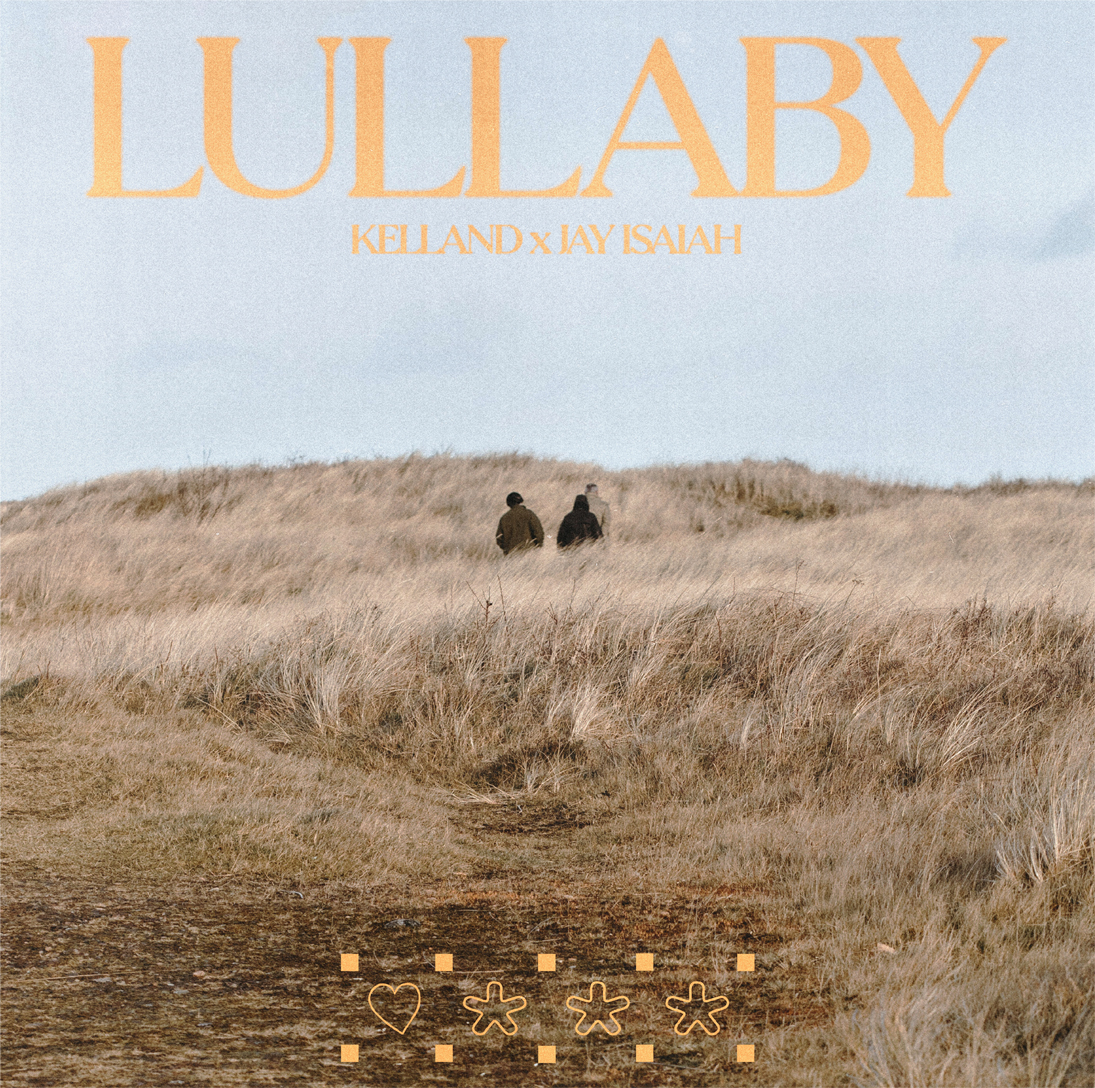 Multifaceted Canadian talent Kelland releases, "Lullaby," with established R&B singer Jay Isaiah to deliver a funky dance track out now via Physical Presents.
The track kicks off with Jay Isaiah's soulful vocals paired with an irresistibly palpable beat. The song features heavy percussion-driven synths that showcases Kelland's ability to deliver a drum-heavy track with textured grooves.
Kelland told us that "Lullaby' was written in the first 30 minutes of us (Kelland & Jay) first meeting each other in Toronto. Starting with only some chords and drums, we really clicked in terms of writing styles and workflow. We wanted to tell a story of the beginnings of a relationship and almost as if Jay is calling his partner on the way to their house. This track kicks off a new sound and direction for my project that I am so excited to share. This is the first single off of the project that will be released in 2022. The project follows the beginning to the end of a relationship and the emotions and stories associated with those feelings."
Enjoy it below.
Leave a Reply