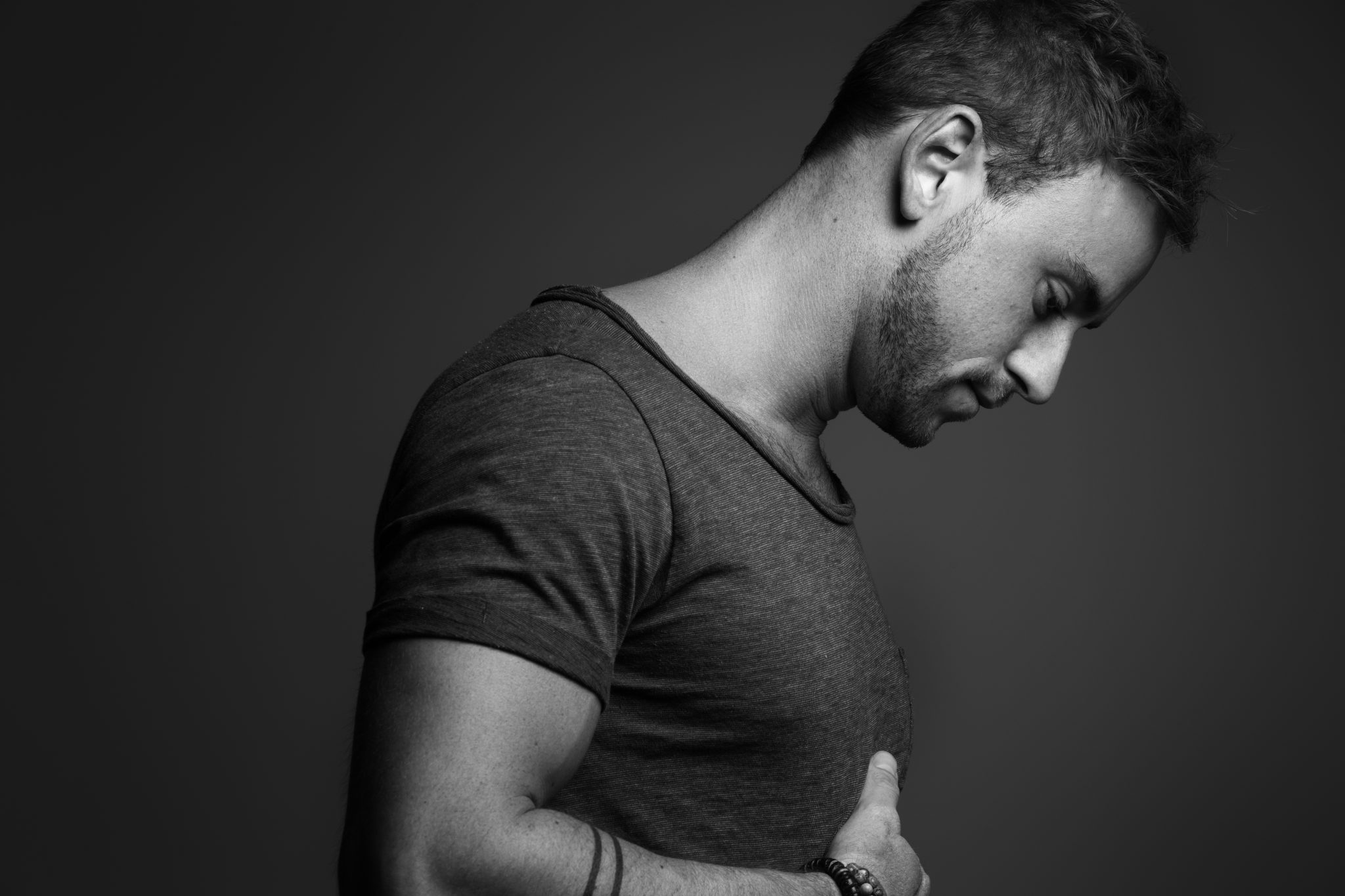 In this installment of "Catch A New Wav," we interview the talented musical producer Kenn Colt.
Kenn Colt has released an electrifying new single, "Rest Of My Life." Yet, the work is just the tip of the iceberg when it comes to his qualities and capabilities. From touring the world, to millions of plays via enchanting original tracks that seem to waterfall out of his creative mind, Kenn Colt is a rarity that can accomplish all of the right interfaces that are required to render a constantly pertinent, promising artist. His previous tracks, like "Come Back To Me," has reached gold record status where it sold over 10,000 individual copies in the country of Belgium.
Colt has been supported by Martin Garrix, Dimitri Vegas & Like Mike, Bob Sinclar, Fedde Le Grand and has released on some of the best labels in EDM via signings by Ultra Records, Spinnin' Records, as well as his own label Feels Like Home.
We chatted with the solo artist below.
Q: Have you been into music since you were a child? What were key influences growing up that, looking back, you think put you on the path you are on now?
A: I'm very sure that everything happens for a reason and music was definitely in my veins since a very young age. I always rely on emotions in music with every event in my life, if it's bad or good. Music always makes me feel better.
When I was tired of playing football on the age of 17/18, I started to pick up my old passion and started playing Vinyl back in the days. I was so addicted that I started producing just a couple years after that.
Q: How did the CO-VID lockdowns affect you as an artist?
A: I think it affected me a lot as an artist but also as a human, it made me move to another country (Spain – Valencia) where I'm still living at this moment and will stay in the nearest future. In these situations you always think of what matters the most and was not feeling happy with everything that's been going on.
From the moment I've got settled here I've started making music and this results in a new debut album! 🙂
Q: What are some things about the Kenn Colt brand you feel may get overlooked or are underrated?
I've always kept my style of making feelgood music, sometimes chill sometimes more uptempo, while my sets can vary from a typical Pacha Ibiza set until a Tomorrowland mainstream set. I think that's how I surprise the crowd the most, because they don't expect that at all.
Q: With 'Rest Of My Life,' or other releases, do you write the toplines yourself or leave it up to the singer?
A: In most ways I receive a topline from writers where I build an instrumental around it. But for 'Rest of My Life' it was the other way around. In other ways it works as well, for example I'm currently doing a project for a "Don't drink and Drive' campaign for the Belgian government where they asked for a song in a typical Kenn Colt style, which from that point onwards I start building everything up to writing the lyrics for this project.
Q: 'Rest Of My Life,' was released on your own label FEELS LIKE HOME and very successfully at that. Any tips you can share to others starting their own label on how they can ramp up the reach/influence overtime?
A: Remember that you're running a marathon, not a single race. Starting/having a label is hard work and it will come slowly. Build a good marking team around you who can push your new release and let your network grow. I support upcoming artists in my radioshow every week so if you have good tracks released, feel free to hit me up and maybe i'll play your song in the next FEELS LIKE HOME Radioshow! 🙂
Q: Do you have a favorite songs out of your entire catalog? What are the reasons why?
A: Without any doubt it's "Come Back to Me" which I wrote for my late girlfriend in 2017 which also went gold in Belgium for exceeding 10 000 sold copies. But other tracks like "Shine A Light" or "Sun Goes Down" all have a special memory and reason why I made it.
Q: Any exciting news coming later in 2021 you can share at this time?
A: I have my debut album coming out this year with nearly 20 tracks on it including my golden record "Come Back To Me", and I'm currently working on a project for a "Don't drink and Drive' campaign for the Belgian government where they asked for a song in a typical Kenn Colt style, I'm very very excited about what you guys will think of all the new music that will come out in 2021 🙂
Leave a Reply