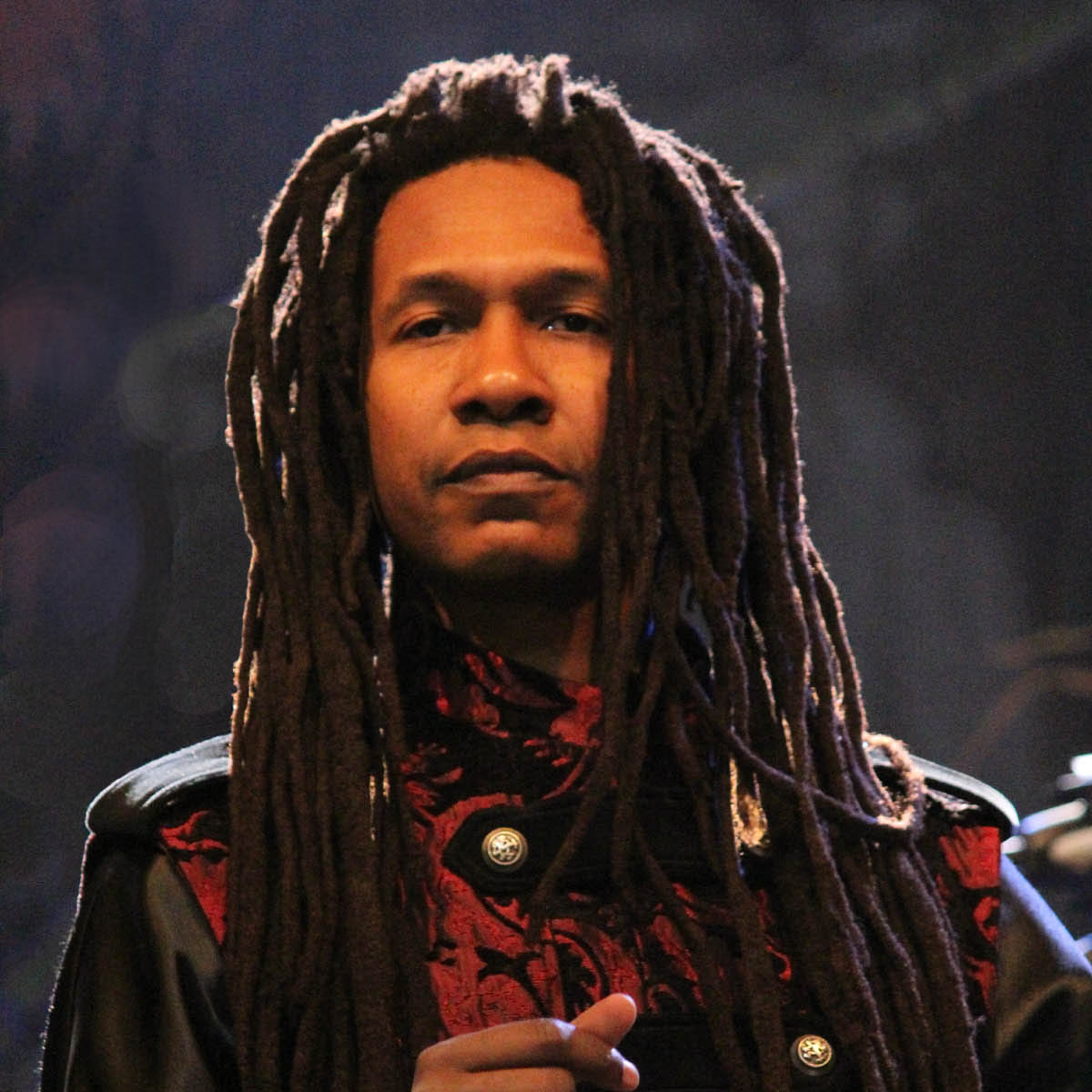 Kēvens, a multi-faceted talent artist, has graced the music scene once more with the release of his long awaited single, "Legal Dreamers." This track is an beautiful blend of reggae rhythms and drum and bass energy, marking a new musical epoch where the boundary of genres dissolves. Kēvens continues to push the limits of the genres he embraces, ushering it into global prominence with his trailblazing artistry.
Not merely a musician, but a visionary, Kēvens crafts performances that bewitch audiences with his vocal prowess, musical mastery, and stunning dance visuals. His historic introduction of live drum and bass to the 2000 ULTRA Music Festival set the stage for worldwide acclaim. Performances at renowned festivals such as The Florida Zen Music Festival, Cyberfest, and Earthdance highlight his broad musical reach.
Having collaborated with the Marleys, among many others, Kēvens promotes multiculturalism and spiritual enlightenment in his music. "Legal Dreamers", with its call to action, epitomizes the transformative power of music that Kēvens constantly aims to propagate.
Leave a Reply