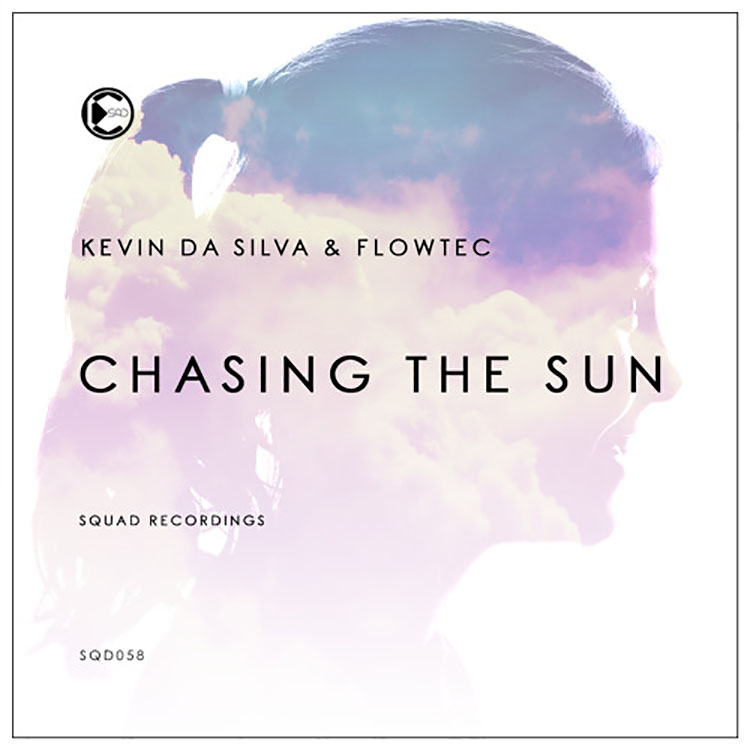 Progressive house is such a wide umbrella for a genre. Really, who cares about genres, if you like the music, enjoy it and sing along like I'm doing with 'Chasing The Sun'.
Kevin da Silva & Flowtec must have decided they'd make something incredible, and then gone way above that for beautiful music to play from my speakers. I can hear guitar riffs and the pads in this song weave a heavenly atmosphere that comes together perfectly when the melody hits.Oh and those vocals. I'm a huge fan of vocals and they have nailed exactly what it is all about. There are meaningful lyrics and we connect with both the music and the lyrics, adding more and more to a song I was already a huge fan of.
You can check out the preview below and let us (and them) know what you think!
[soundcloud url="https://api.soundcloud.com/tracks/219405654″ params="auto_play=false&hide_related=false&show_comments=true&show_user=true&show_reposts=false&visual=true" width="100%" height="150″ iframe="true" /]
Leave a Reply