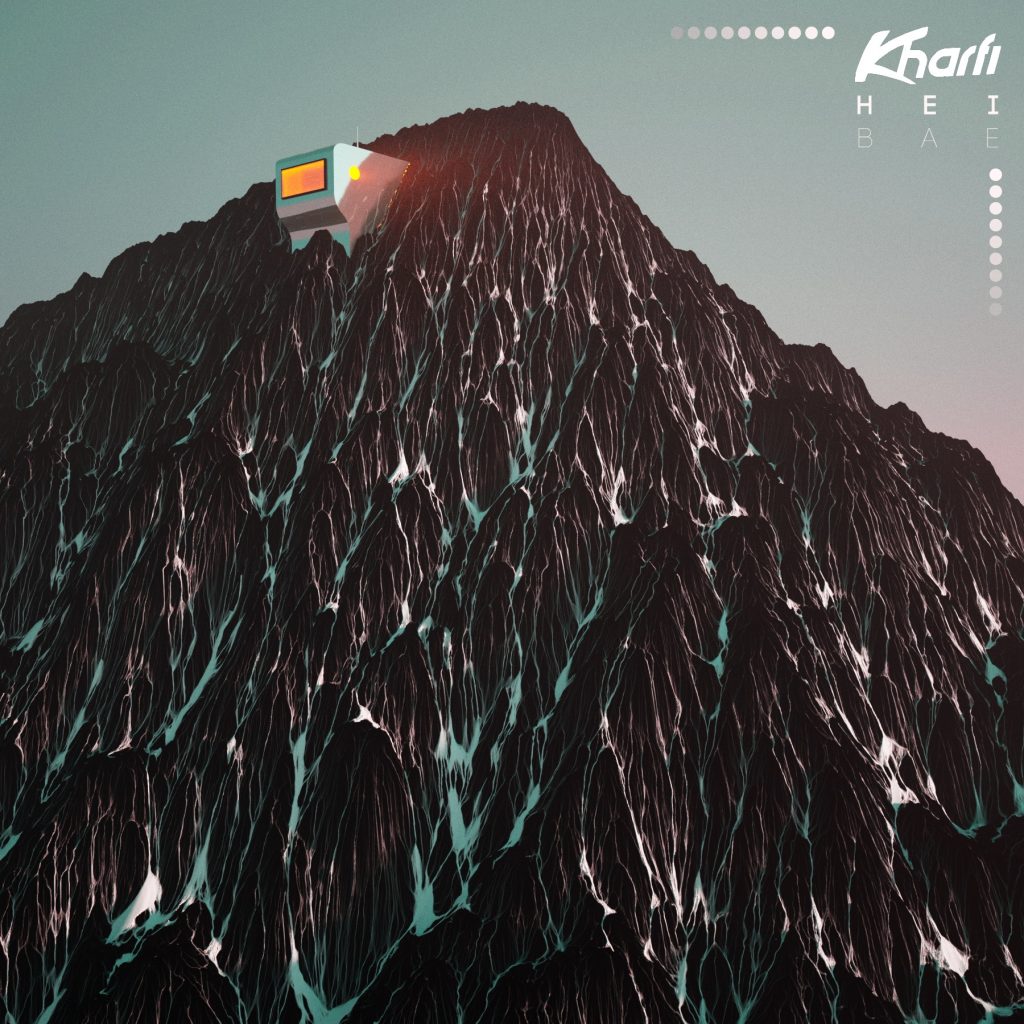 Jumping all around the web, from Reddit to Hypem, with highly disappointment I've run into a discrete number of people complaining about the lack of THE hit of this 2016's summer, the typical multi-platinum success to listen to over and over and over. Now, I can agree that there still isn't another 'Lean On' or 'Where Are U Now' (keep calm and wait for Dj Snake's Encore, then I'll probably have to delete this) but seriously: who desperately NEED an 'official' hit? Aren't you able to have your own life-anthem? Giving up on trying to understand these kind of arguments (but there's still no way I can accept that someone ignore Ookay's Thief as summer hymn), I'll try my best to overcome this 'lack' by selecting for you some of the finest and most delightful summer-themed bangers and ballads.
Right here, right now, you can straight find one of my current secret weapon which fully fits in the latter category, a true beach-conqueror that, to be honest, isn't new at all for lots of ravers here in Italy (since the official release on Ego records, dated more than a month ago, has already received huge support from both radio and web community) but it still suits perfectly for all the exotic sunsets in every corner of the world. Half chill, half tropical and with shades of 'modern' moombahton, 'Hei Bae' definitely presents itself with a winning formula: the ethereal and laconic (and simple) vocals laid on a sensual carpet made exclusively of warm and soft sounds, supported in turn by a gentle, sparkling riff which manages to keep the whole composition fluid and slender.
But who's the mind behind? Kharfi is the answer, and if you don't know the name yet, just write it up on your notes cause there's all the signals he'll be big. Straight from Milan (the heart of the northern-italian scene), he's by popular acclaim one of the rising star of the peculiar Italian scene, right at the beginning of his evolution journey from nebula to supernova.
Leave a Reply