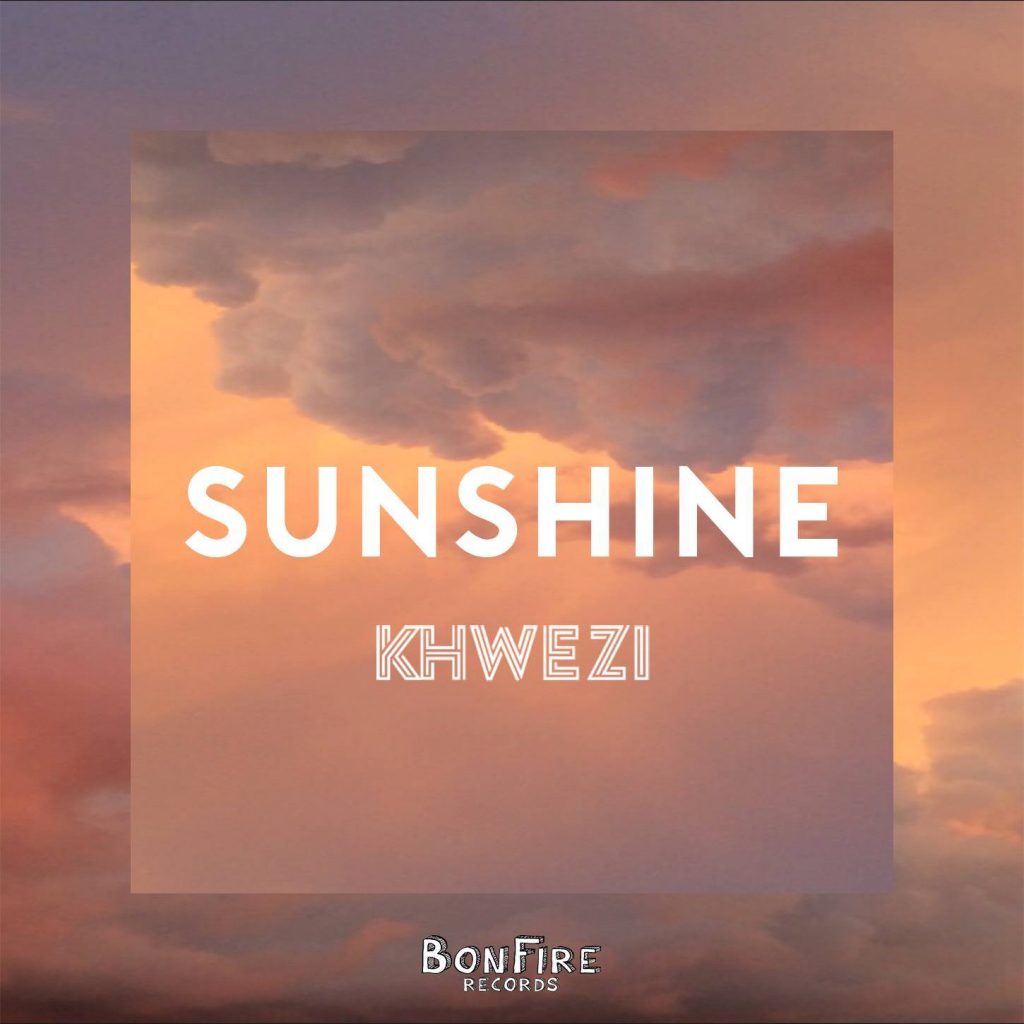 Songs like this, I like to call 'cold weather songs'.   S U N S H I N E by KHWEZI has this smooth, laid back rhythm that makes it almost like an R&B track.  It isn't one of those tracks that you will hear in the club during the midst of a big dance set, but it is the kind of track that you WANT to hear as you are hanging out with your friends or at a kickback in college.
The lyrics that accompany the instrumentals, "sun will shine another day", are what really get me liking this song.  Its a pick me up song.  During the winter, when your mood is down, you need this kind of track to get your mood up, to remind you of the positive.
KHWEZI knows that right about now is when this kinda track is needed, so head here to get yourself a free copy.
[soundcloud url="https://api.soundcloud.com/tracks/288119955″ params="color=ff5500&auto_play=false&hide_related=false&show_comments=true&show_user=true&show_reposts=false" width="100%" height="166″ iframe="true" /]
Leave a Reply