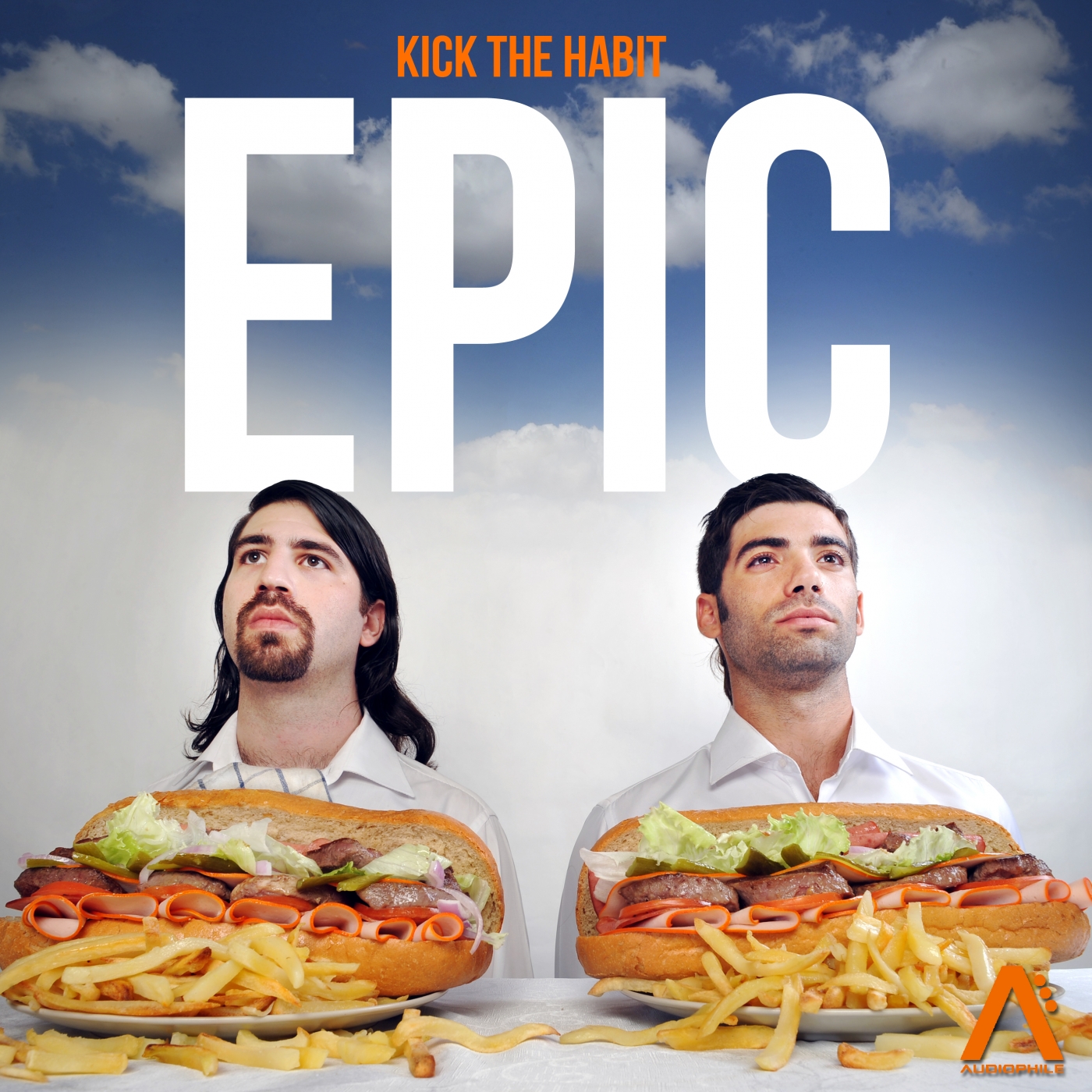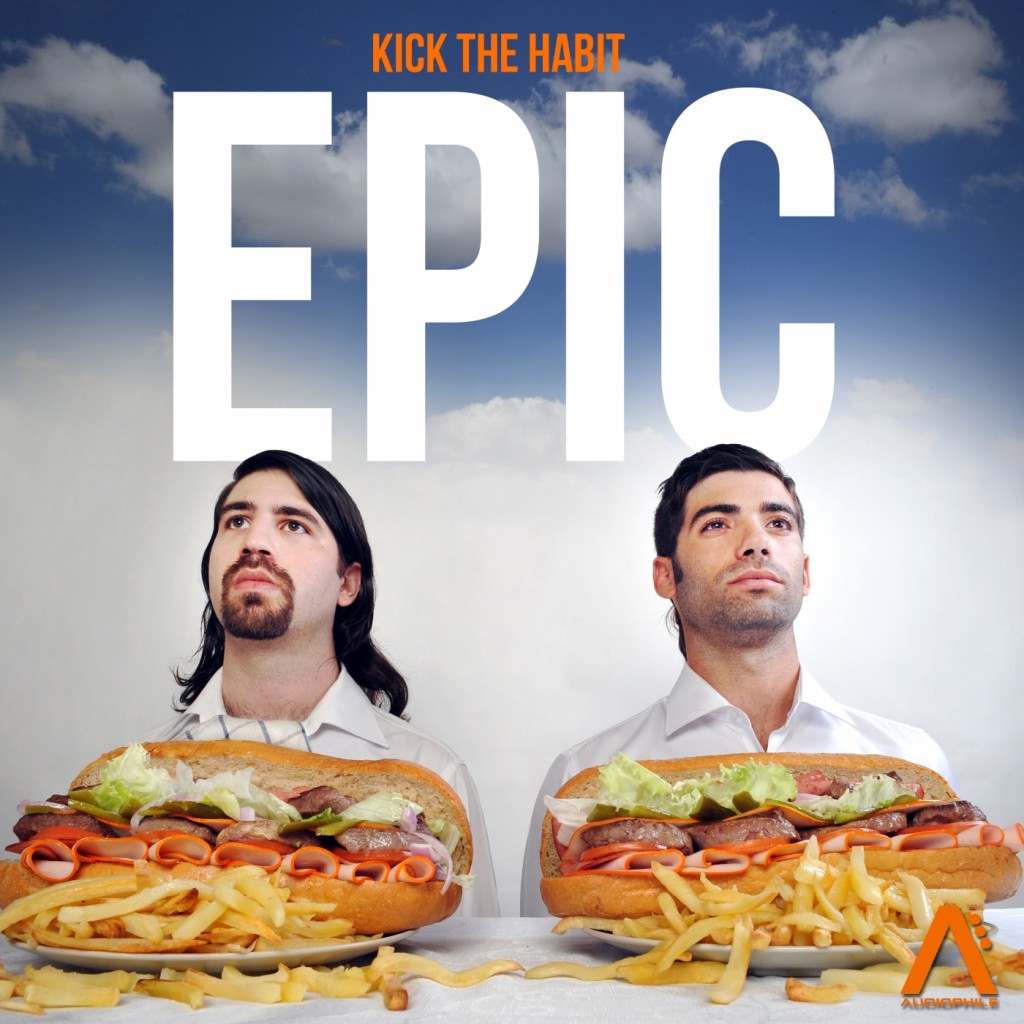 This was sent to me by their label and I am glad they did because I never heard of Kick The Habit before. Doesn't matter because this song impresses me. It is Epic. Get it? That's the name of the track. I'm very punny. Anyway, it is very fast paced and something you can party to. See what their label says about the song:
Israeli duo Kick The Habit are back at Audiophile Live once again, exhibiting their finest granite of seriousness (completely kidding of course) into their newest creation 'Epic'. As our second artist from Audiophile Live to make an appearance in DJZ's crossfader app (the first being SirensCeol), we look forward to cross promoting the release with one of the best in the business. 'Epic' is a melodic complextro track which really harnesses proper dancefloor energy to make this record a real hit among multi-genre DJ sets.
Check it out! Buy it on Beatport!
Leave a Reply