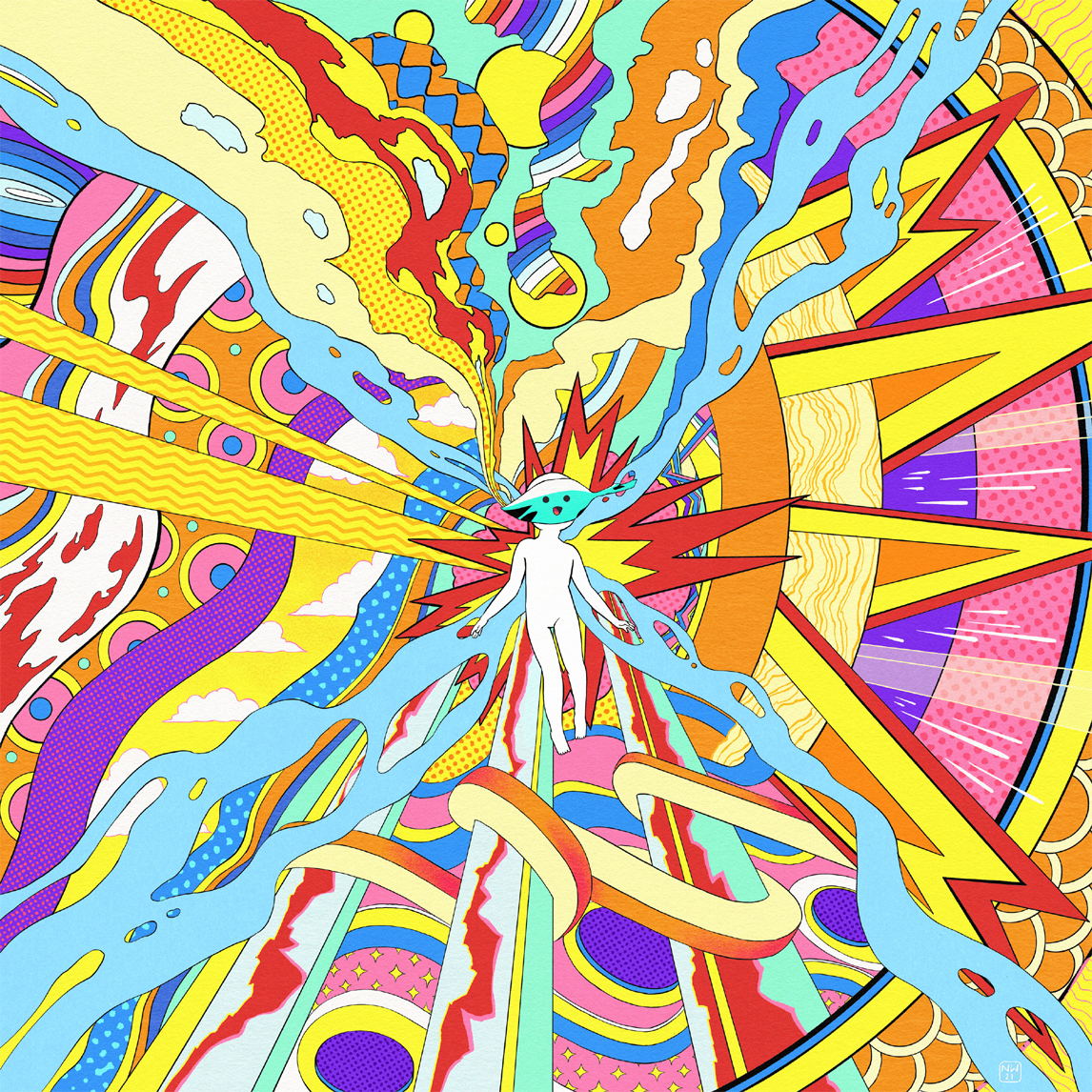 Quentin Beauvois, best known as Kidswaste, cut his musical teeth during his formative years as a bedroom producer in the elegant region of Northern France and now has released his sophomore EP, "Colors Of Your Heart" via noted tastemaker imprint Counter Records.
Bouncing between dreamy, cinematic shades of electronica, the upbeat EP showcases his fluidity and ingenuity as a songwriter, including his evolution from self-taught bedroom producer to internationally touring artist.
"Kiddy is not Kidswaste. It is only the mask that I wear," Quentin says. He added that "I wanted to explore the destructive relationship of an artist with their art, from creation to its downfall…I've always been really critical of my own craft and try to only put out my absolute best, and I worked really hard to up my production game for this EP. I think this is a more mature presentation of what I am able to do as an artist and songwriter."
Check the EP below.
Leave a Reply