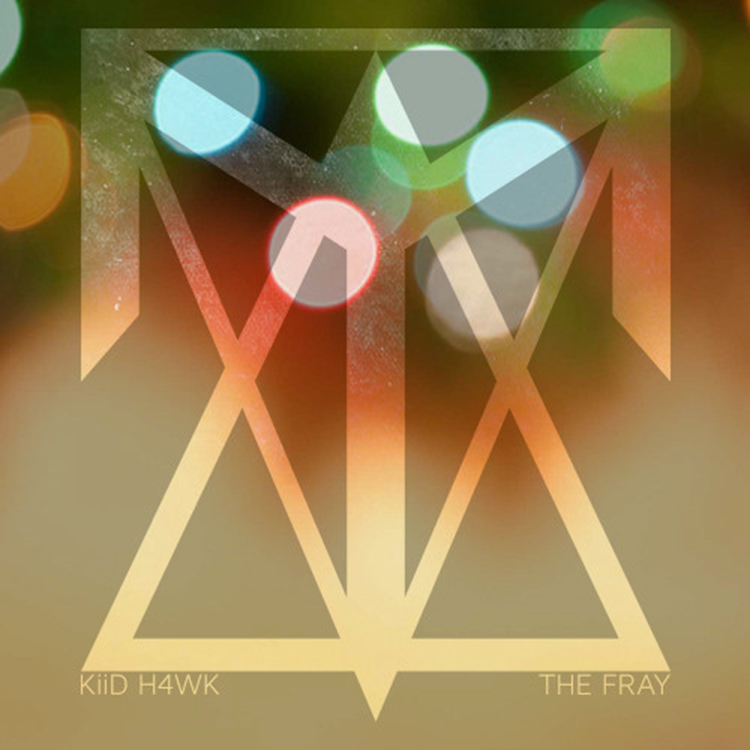 It is great to hear from KiiD H4WK again! This is his first original mix submitted to the site and for 2014 and we are quite the fan. It has so much meaning to him. I had to share the meaning to the track with you all:
Our dreams treated us as we, consequently, treated each another; the soaring moments beckoning, the beauty longed for, shining from afar – and then we turned away from everything else and sought to embrace them, to bend everything to their pursuit, they scorned us, shunned us, left us mute and broken, incomprehensible to the crowds around us who also were pursuing dreams, though not dreams of their own.
He sent this message along with the track that shows he has the passion:
This is my first original song of 2014, so I wanted to kick off the new year with releasing something I am really proud of. In this tune, particularly with the melodic whistling in the breakdown, I aimed to create something that told a story. I wanted to create an uplifting atmosphere in a despairing space. I believe I accomplished that and whether or not anyone likes this song, I'll love it like like a child of mine.
This track is quite unique and much different than anything else I've heard before. I am really obsessed with the interesting drop it has. That's perhaps my favorite part. I also enjoy the calm whistling through out it. Check the track out. Download it since it is free!
Check out KiiD H4WK on Facebook, Soundcloud, and Twitter.
Leave a Reply