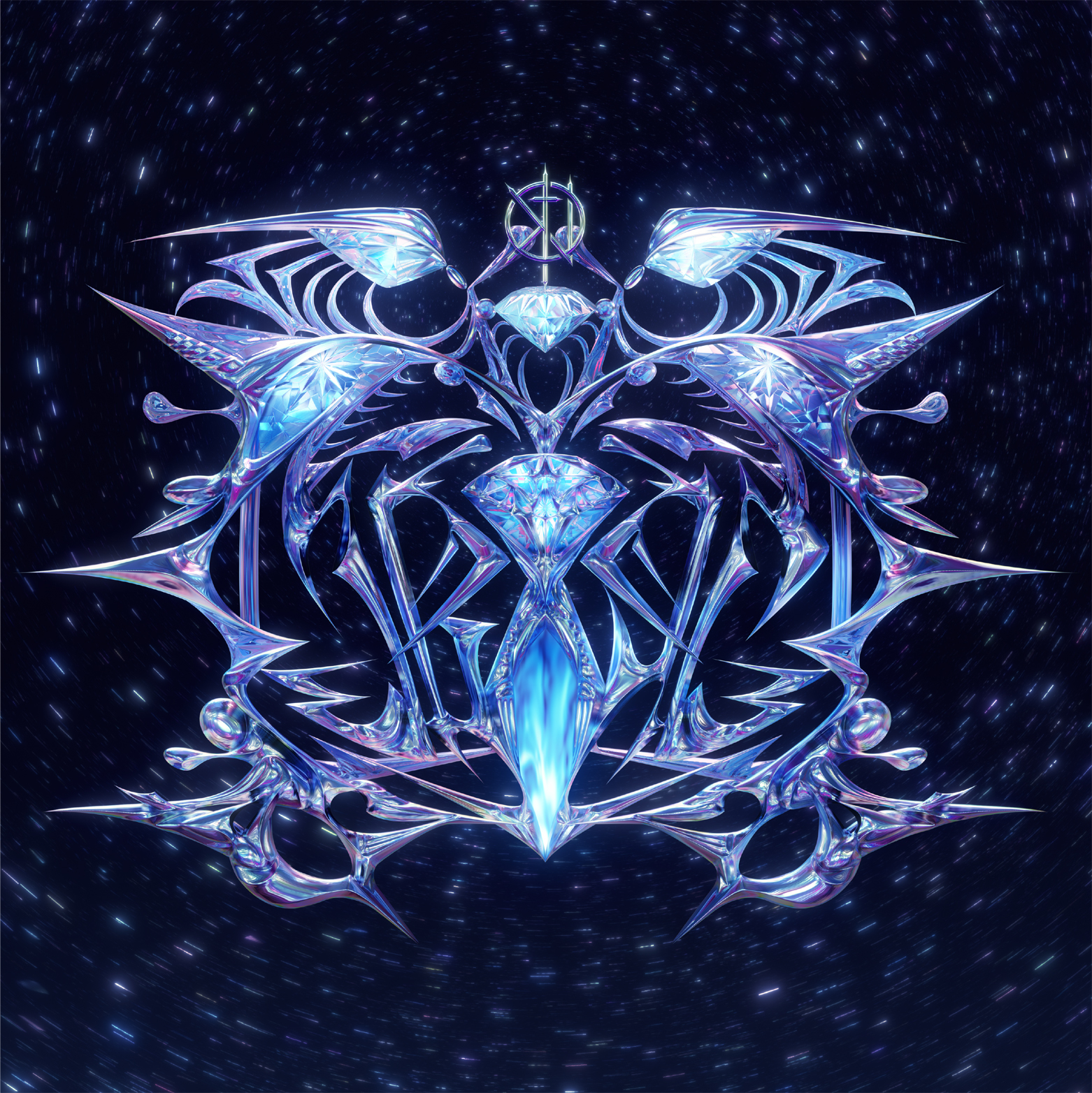 After seven years, bass music veteran Kill The Noise has returned with his second ever album, "EMBRACE," via Ophelia Records.
The album spans techno-tinged midtempo, adrenaline-fueled D&B, prog house, tear out dubstep, riddim and melodic dubstep across eleven expertly crafted tracks. Kill The Noise teams up for heavy hitting guest appearances from the likes of Wolfgang Gartner, Mija, Seven Lions, who all help bring together nostalgic sounds from the early 2010s combined with today's modern vibes.
Enjoy the album below.
Leave a Reply