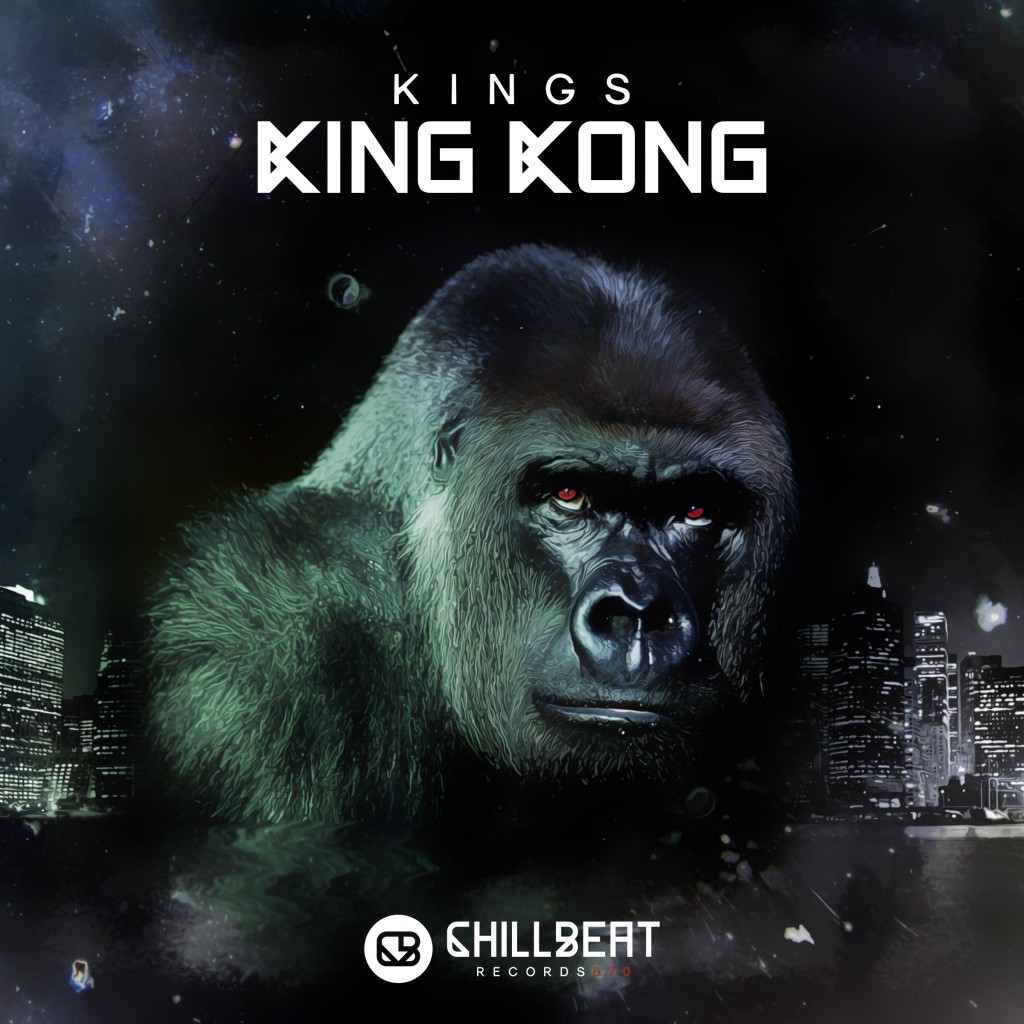 Our very good friends, Kings are in Miami currently partying their week away with some amazing artists. Prior to this week, they have dropped two huge tracks that shouldn't go unnoticed. The first track they released is as big as the titled suggested. "King Kong" takes them back to their electro house abilities and is made for the club environment (or truly any place you want to dance). The bounce will have you going crazy as soon as the drop hits. It is quite infections that you must check it out!
[soundcloud url="https://api.soundcloud.com/tracks/196183865″ params="color=ff5500&auto_play=false&hide_related=false&show_comments=true&show_user=true&show_reposts=false" width="100%" height="166″ iframe="true" /]
The second track is titled "Only One" and it is apart of the Starter Miami 2015 album. This track manages to combine some of their deep house elements with electro house and some progressive house. Their abilities to perfect all the subgenres and switch easily shows their plethora of talent that this duo has. Check out "Only One" right now!
[soundcloud url="https://api.soundcloud.com/tracks/196720063″ params="color=ff5500&auto_play=false&hide_related=false&show_comments=true&show_user=true&show_reposts=false" width="100%" height="166″ iframe="true" /]
Leave a Reply