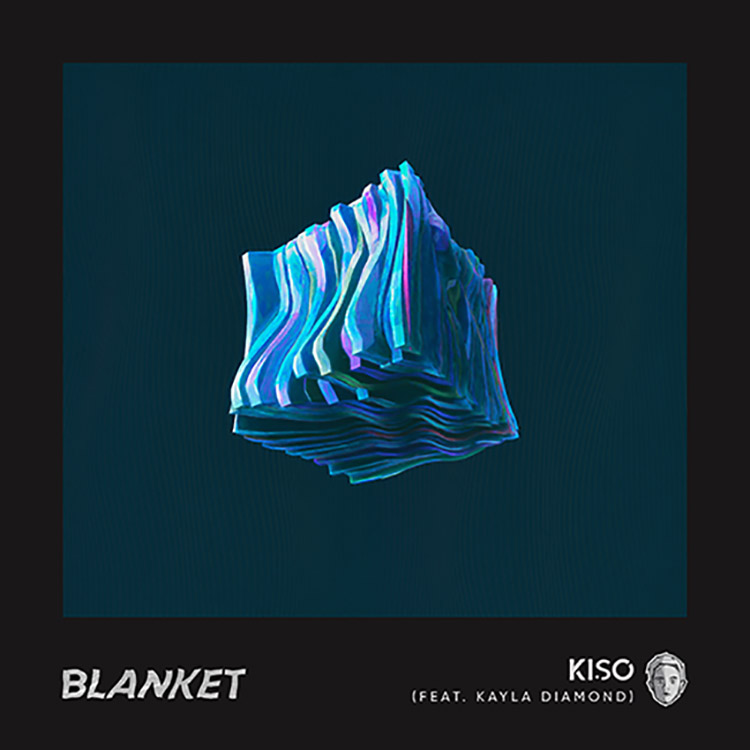 If you're looking for something fresh and fun to get your week started, then you need look no further. With his previous single "Circles" (featuring Loé) having added some weight to his slowly ascending star, Kiso is sure to be pushed right to the top, thanks his brand new single and his debut on the legendary Ultra Music label.
"Blanket" gets a hold of you in the feels with effortlessly striking guitar melodies and a cavernous bassline, while singer/songwriter Kayla Diamond – a constant collaborator with Kiso – adds in an excellent vocal performance on top. The pacing is drawn-out, with the melodies and clever edits building with each beat.
Make sure that "Blanket" is on your new music hotlist – it's out now.
Leave a Reply