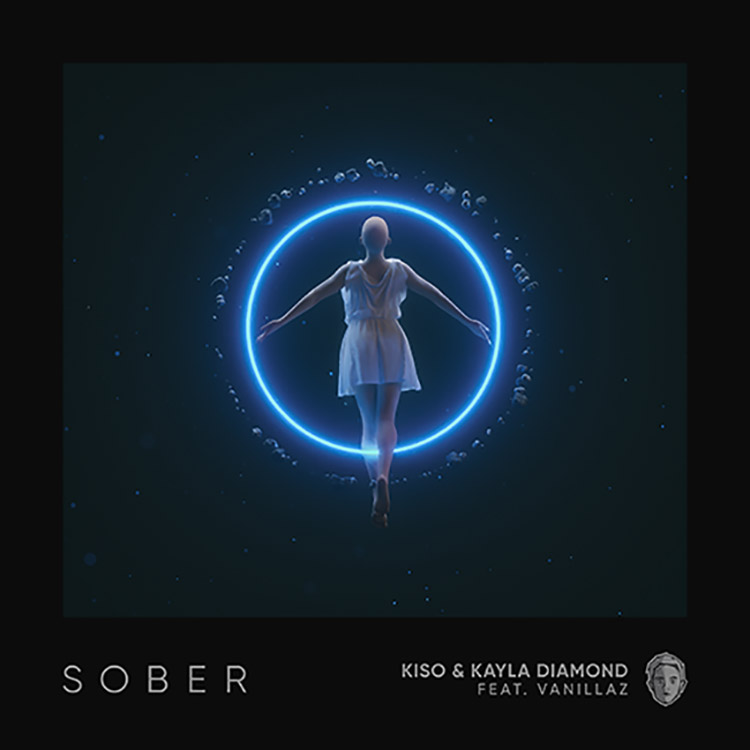 A new dance track from Kiso has arrived on Ultra Music, and it's not the first time the producer has collaborated with songstress Kayla Diamond. "Sober" takes on a fantastic energy, with richly layered melodies and upfront beats.
With the helping hand of the legendary Vanillaz on instrumental duties, this track took Kiso almost a full year to complete. Plenty of back and forths delayed the process, but it sure feels like it was worth the wait.
Take a listen to the remarkable "Sober" below.
Leave a Reply