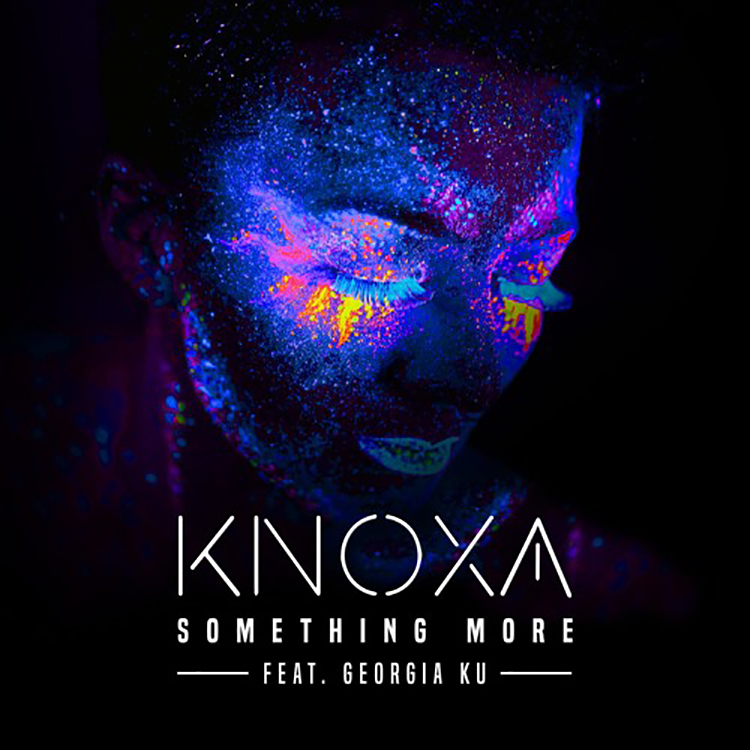 Currently up for full release and streaming via Ultra Music is KNOXA's new single "Something More." The London trio of producers definitely bring "something more" with this incredibly addictive house single, and they are an act that seems to constantly improve.
Vocalist Georgia Ku has been enlisted once again to work on this track, and her distinctive tones instantly add a level of class proceedings. Alongside, KNOXA opt for a bass-rich bottom line, darting piano hooks and an overriding sense of euphoric energy to complete this sound.
You can pick up "Something More" from here. 
Leave a Reply