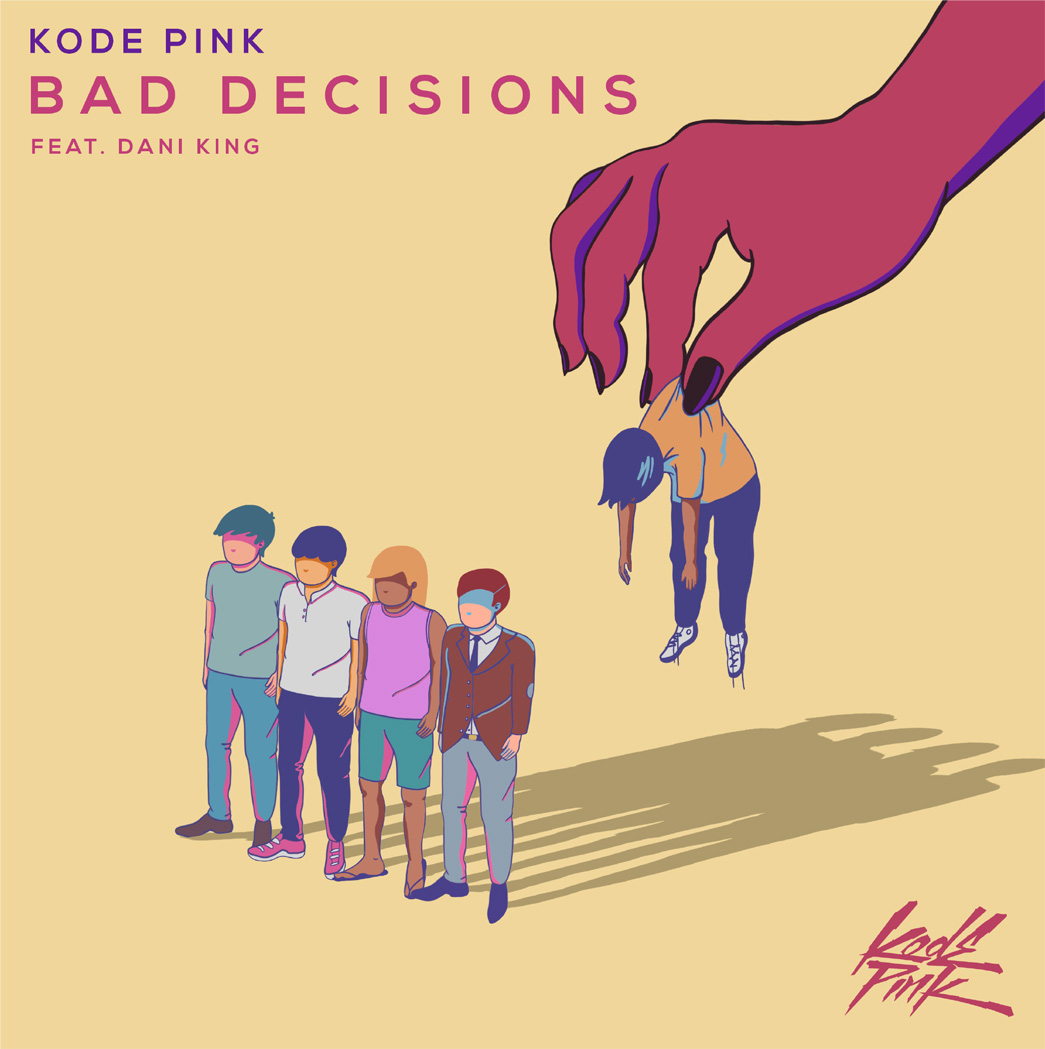 Producer duo Kode PinK (Kenan Nadar and Calvin Htet) bring us their new single, "Bad Decisions" featuring vocalist, Dani King.
The duo's newest offering is about flipping the societal double standards and features uplifting pop and punchy beat that compliments Dani King's vocal delivery in the playful, yet important message of female equality and empowerment.
Kode PinK told us "We wrote this song as a middle finger to the double standard that women face regularly in society across the world. Guys so often talk about having side chicks in their music yet cling on to close minded traditional mindsets and shame women for speaking in the same manner of promiscuity. The song is more symbolic in nature rather than an advocacy for infidelity and I think we got our point across. The funniest part is that the topline was written by 3 dudes!"
Enjoy it below.
Leave a Reply