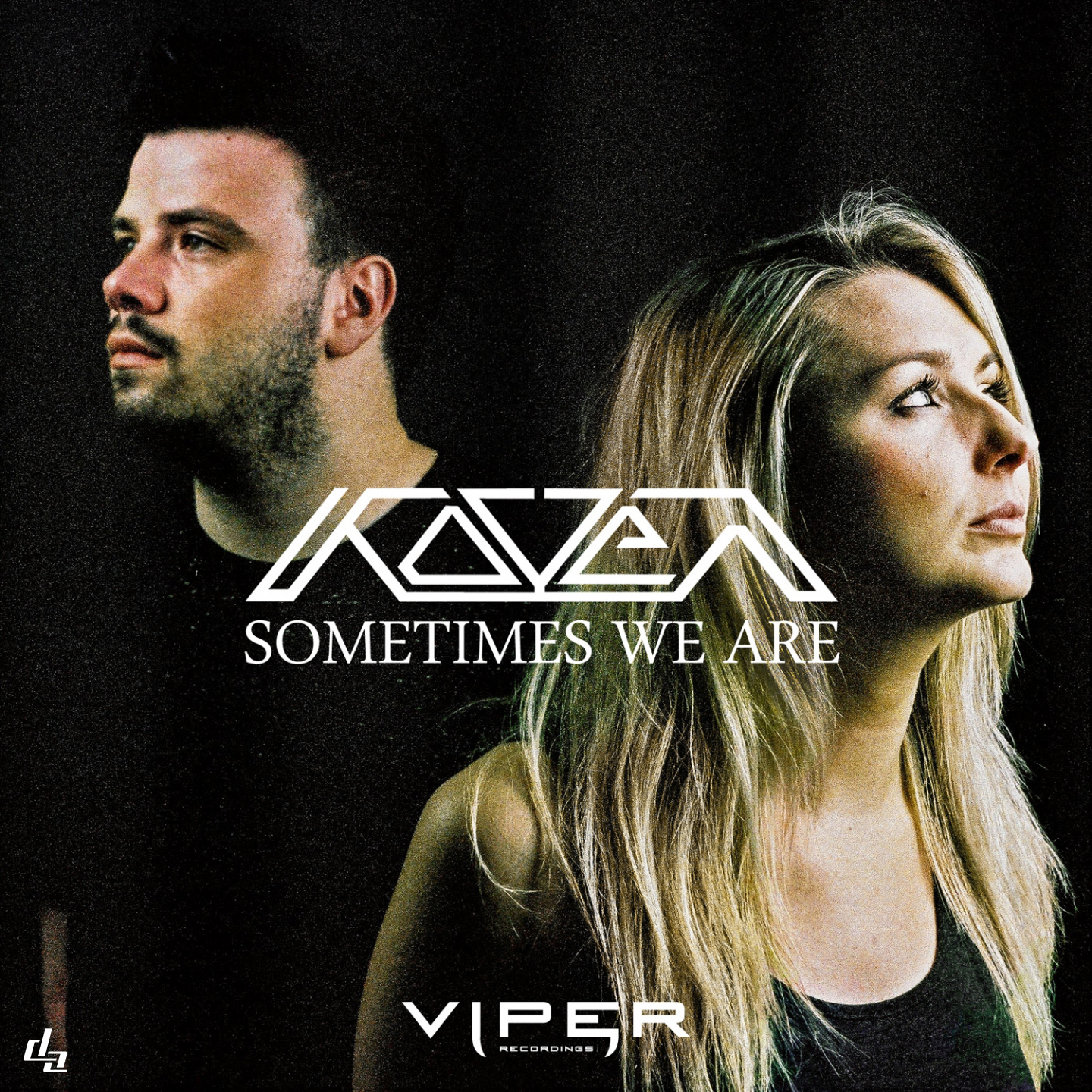 There are a certain league of artists who manage to do something new every time they make a new release and impress everyone who listens to it, and London duo Koven fits right in that category. Their unique takes on Drum and Bass and Dubstep with strings, bass and Katie's magnificent vocals hits the spot every time, blending into their own style that they've very aptly called Cinematic Bass.
Sometimes We Are continues that style from last year's Hereinafter double EP, but is more succinct and shows that they're getting much better at hitting the very high professional and emotive standard that they set themselves from the start. Everything is balanced and the mixes are polished to an incredibly high standard, as are the vocals and especially the intensity of the different sections of the songs. Nothing is boring or too soft, but they never go overboard either.
From The Start, Get This Right and One's Own are Drum and Bass, with soft intros and breakdowns, and drops that make you sit there is sheer awe of the sounds that are entering your ears. Lasting is a lot softer than the first three songs and creates an atmospheric vibe that you can drift away to a happy place to until it all finishes in an epic final verse.
With this EP Koven have shown that they're comfortable in their style, with four songs that will blow you away with their craftsmanship, firepower and raw emotion. You can listen to it on their Soundcloud and experience a unique sound in the Drum and Bass, and indeed EDM scene.
Leave a Reply