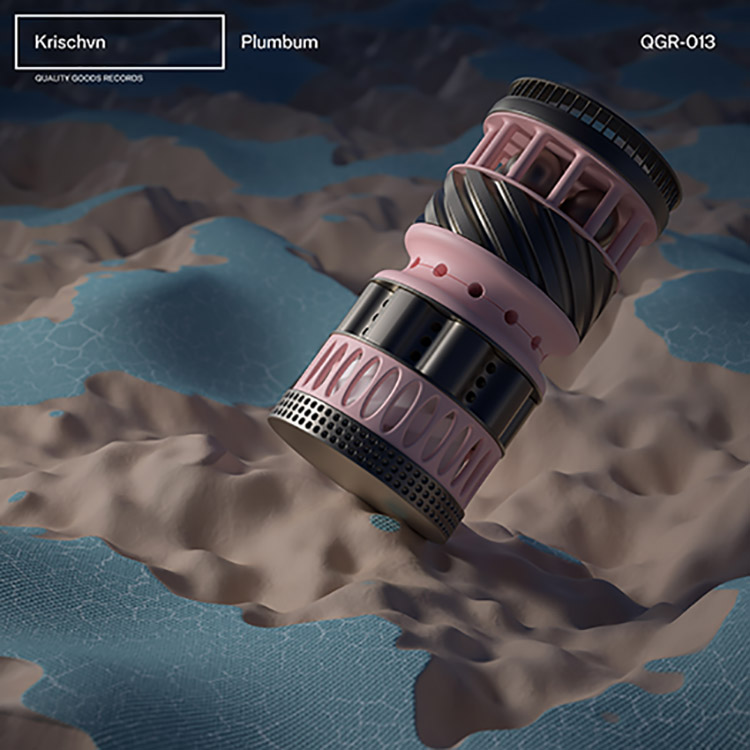 Krischvn is coming off the back of a highly successful single that seemed to take over the music blogosphere with a vengeance. One single wasn't enough, as the producer has now come forth with his debut Quality Goods Records EP called Plumbum.
His unique sonic brand puts a damper on anybody's genre-binding assumptions; taking trap to new levels and redefining any other genre that he stumbles upon through his productions. Plumbum is a plethora of trap, hip-hop, dubstep and bass music. From the elongated bass whirs and vocal snatches on "Overdose" to the glitchy finale of "Voibe," this EP has us hooked from start to finish.
Krischvn's debut extended project proves that he is destined to continue growing as an artist with aplomb. You can listen to his sick new EP below.
Leave a Reply