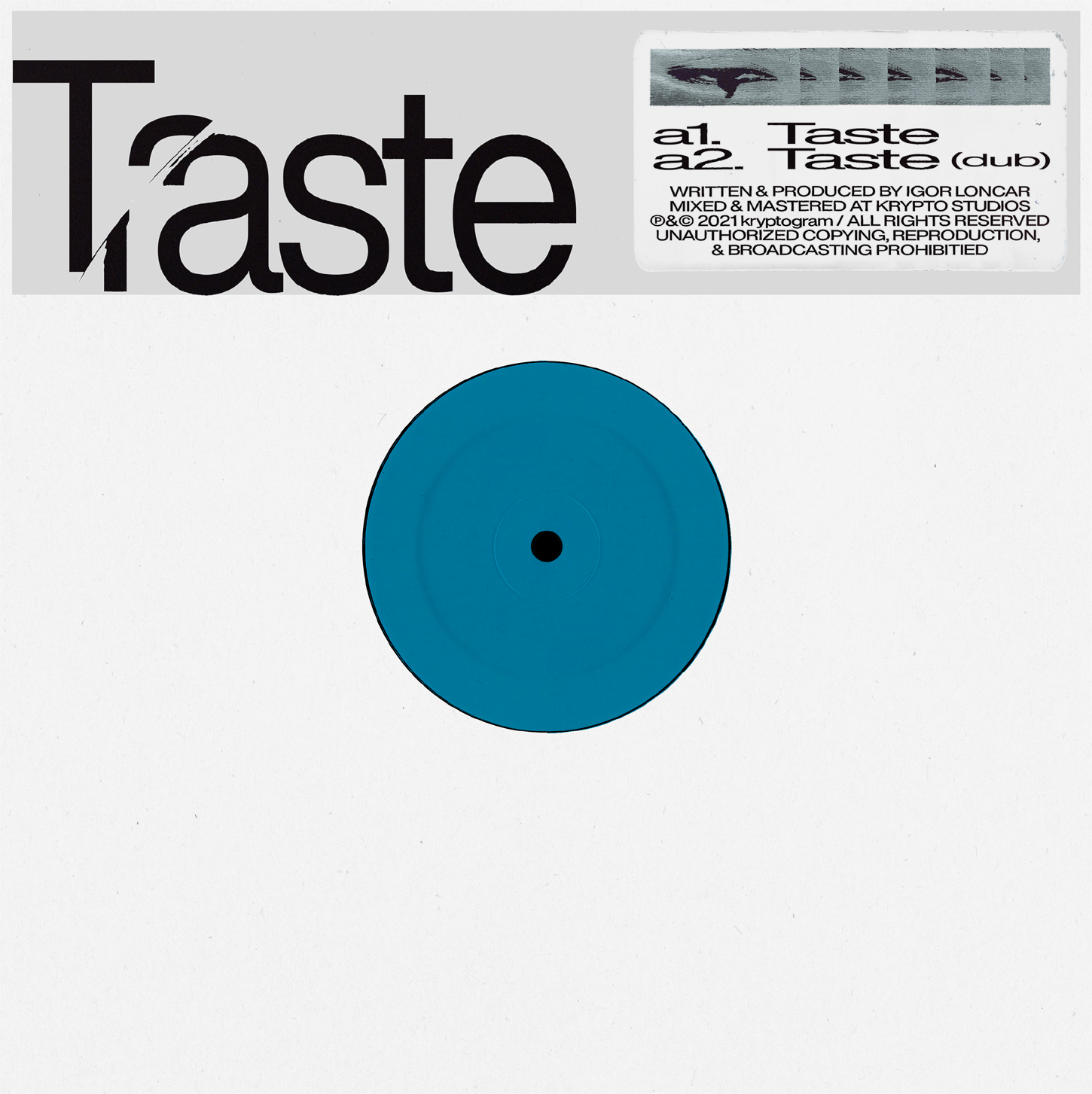 Serbian produce kryptogram returns with his new single "Taste."
The song starts with a combination of synth progressions, world-beating UK house drums, and a pulsating bassline. It feature playful and high-energy, a sign of times in the modern dance music world. However, the artist draws inspiration from styles new and old by refusing to be confined into a single genre.
kryptogram told us that "I loved making 'Taste,' it came randomly during a remix production session. I loved its simplicity and I wanted to make some timeless house. I started the dub mix when I was mixing the original and I let the 90s MAW / Kerri Chandler influence take it where it needed to go. That guitar solo was one take of me foolin' around on the Roland EM2000."
Enjoy it below.
Leave a Reply